Weekly Events 8/15-19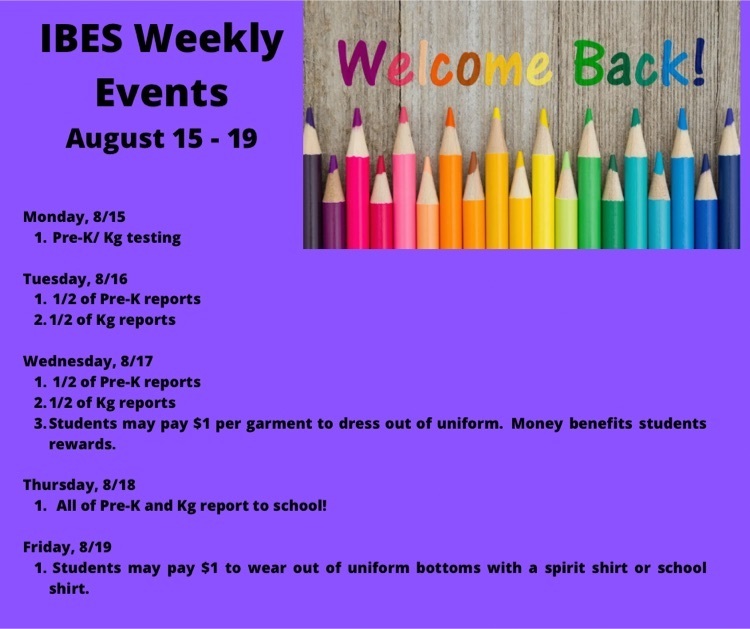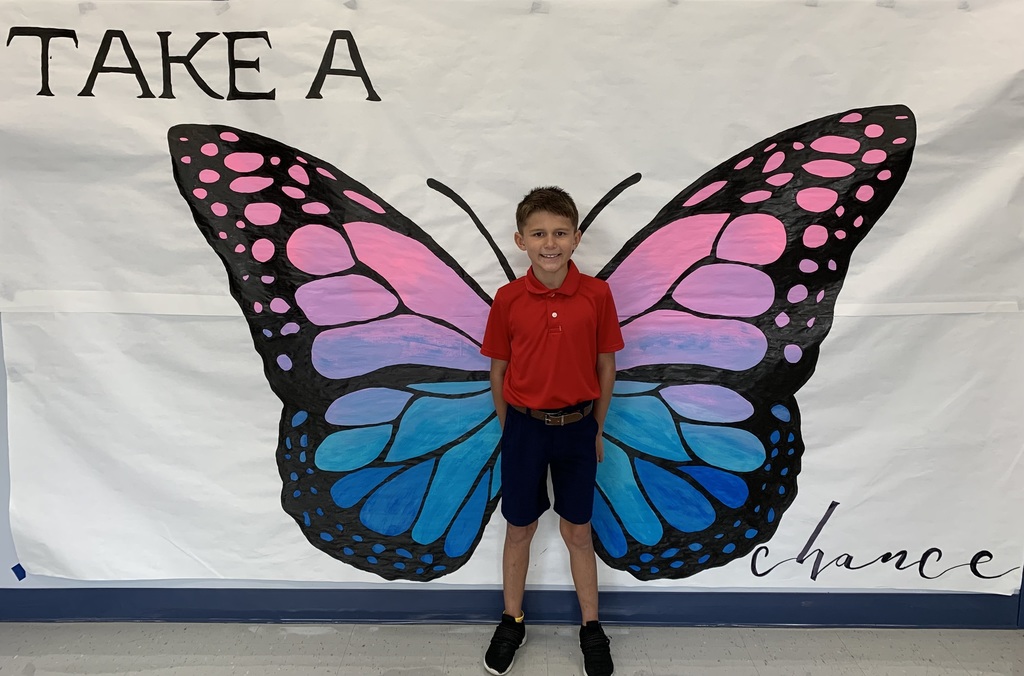 The link to August menus is now available on the vpsb.net homepage. Click the August Menus button.

The link to the August VPSS Menus are now available. Go to vpsb.net and click August Menus on the home page. The link is also listed below. /o/vpsd/page/breakfast-and-lunch-menus

The VPSS Bus Routes as of Tuesday are located on the Homepage of the website. Click the Bus Routes button for information.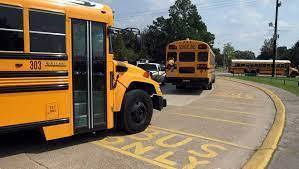 Thank you to our wonderful PTO for purchasing 4 picnic tables for our students to enjoy on our playground! Thank you Keenon and Jenna Lege for assembling them!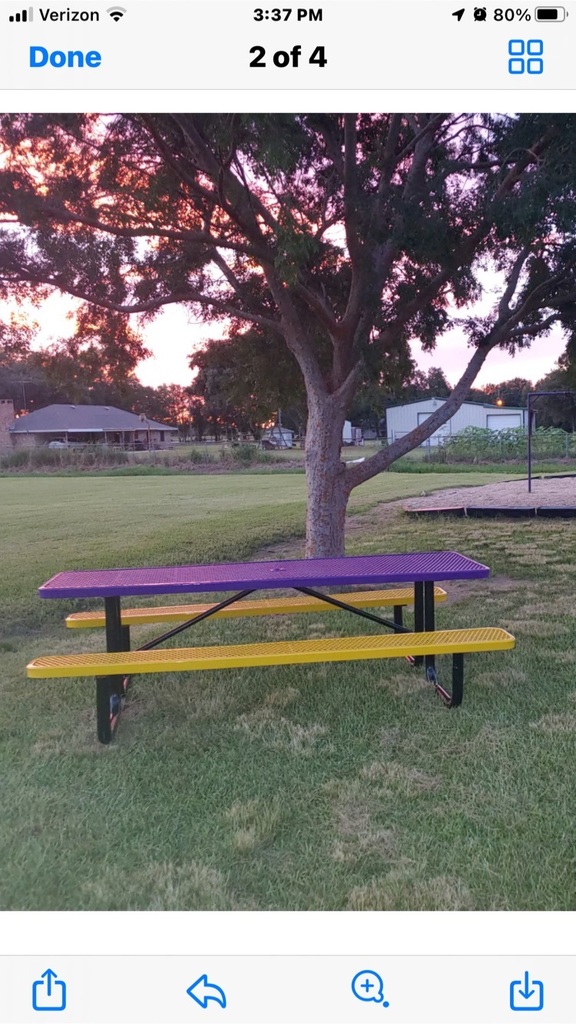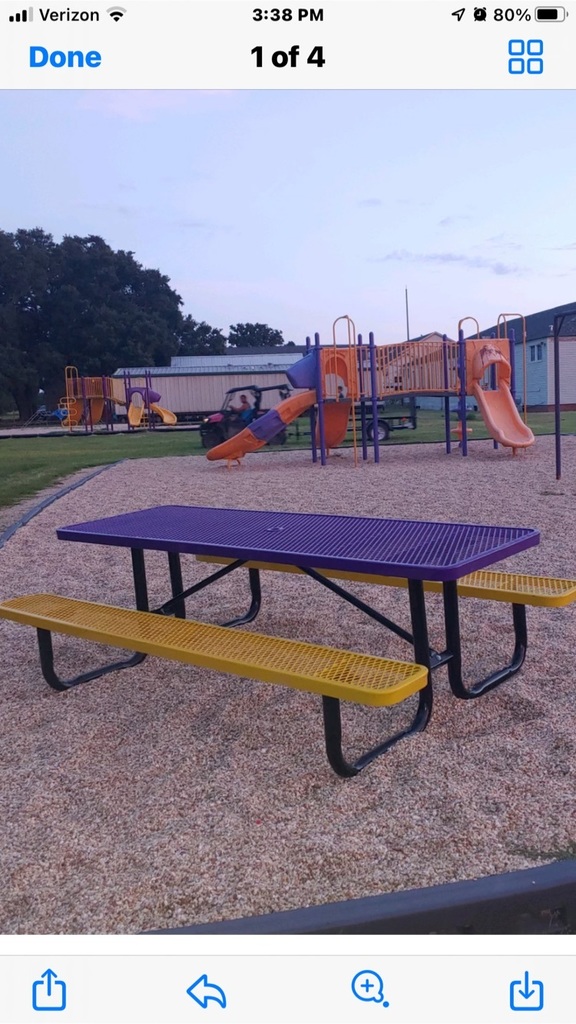 Results from the LEAP exams for students in grades 3-8 are now posted on the parent command center for your child. It could take some time to get all uploaded, but it should be there in the next day or two. If not please reach out to the school at which your child tested.
Meet and Greet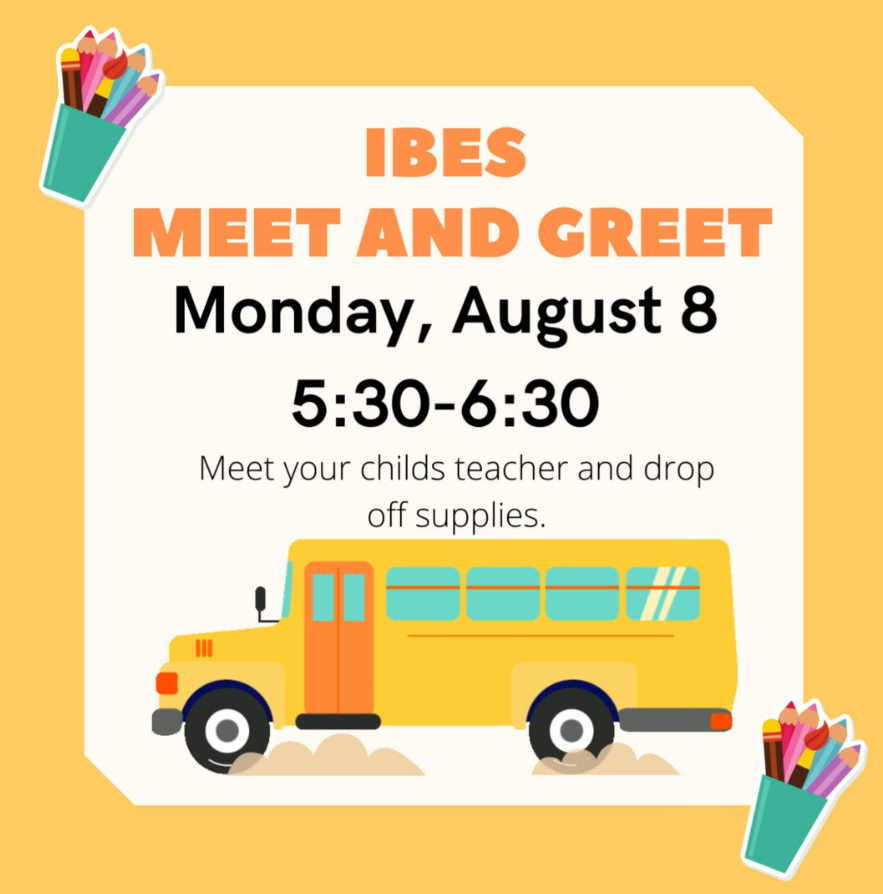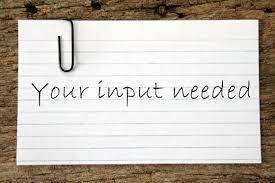 Central Office will be closed on Monday in observance of the 4th of July. Offices will reopen on Tuesday, July 5th at 7:30.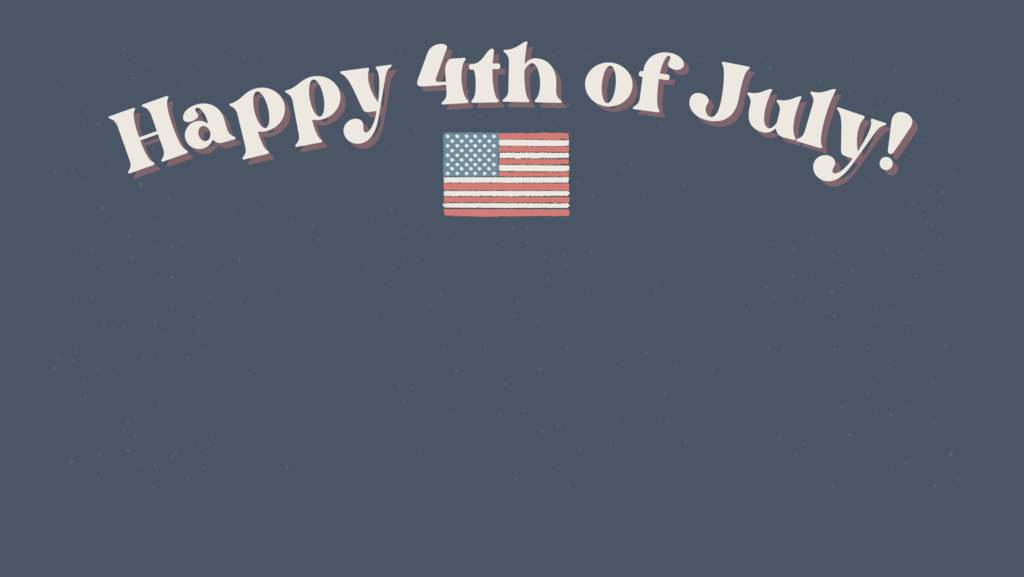 The pupil progression plan can be accessed for review by clicking the link below.
https://5il.co/1d4dn
Trying a different way so that phone access and app access are available. I hope it works

Currently the pupil progression review can only be accessed on the website. Will try to get the app version fixed as soon as I can get tech assistance tomorrow.

The 10-day review period for the district pupil progression plan is now available for review. It can be found on the website by clicking the menu and looking under District Information. Any questions should be sent to
shawri.landry@vpsb.net
This is a state mandated document and review period. It will be officially adopted at the July board meeting.
Please visit our IBES Library Page for summer reading information. Slow summer days allows lots of time for reading!!!
IBES Upcoming Events 5/23-5/27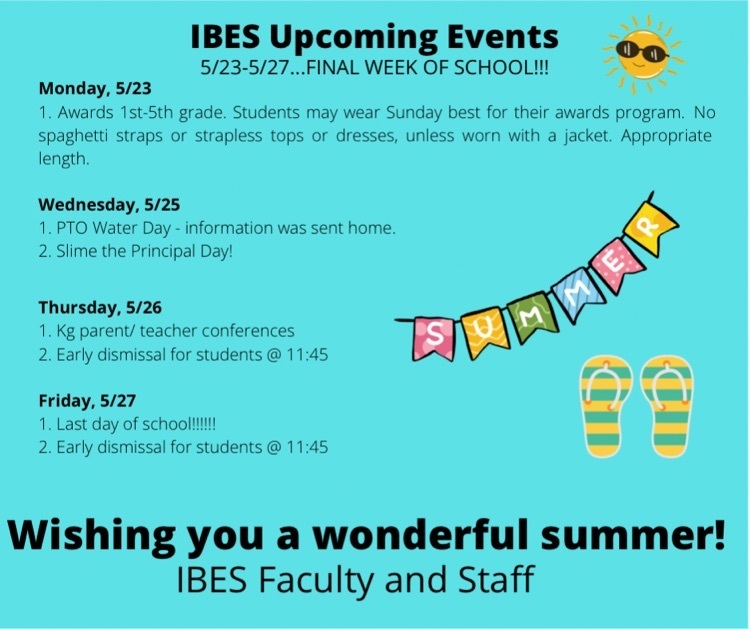 Upcoming Events May 16-20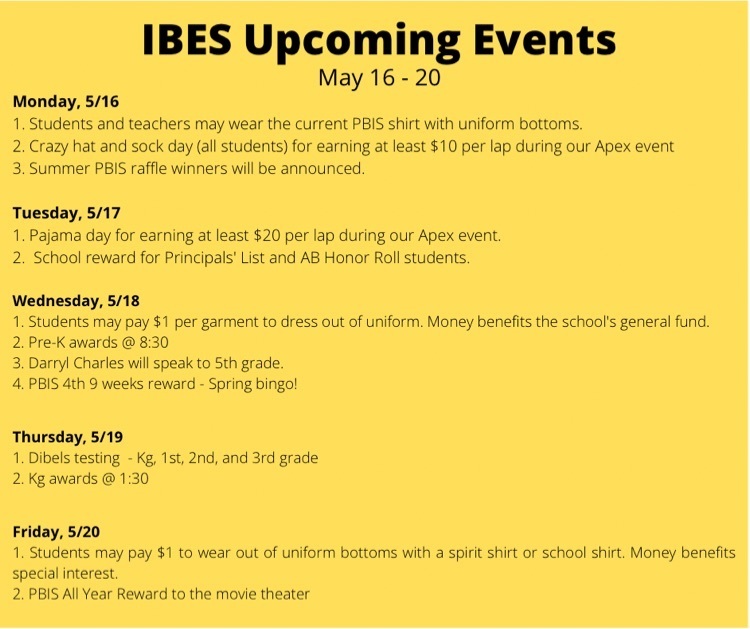 May 9-13 Upcoming Events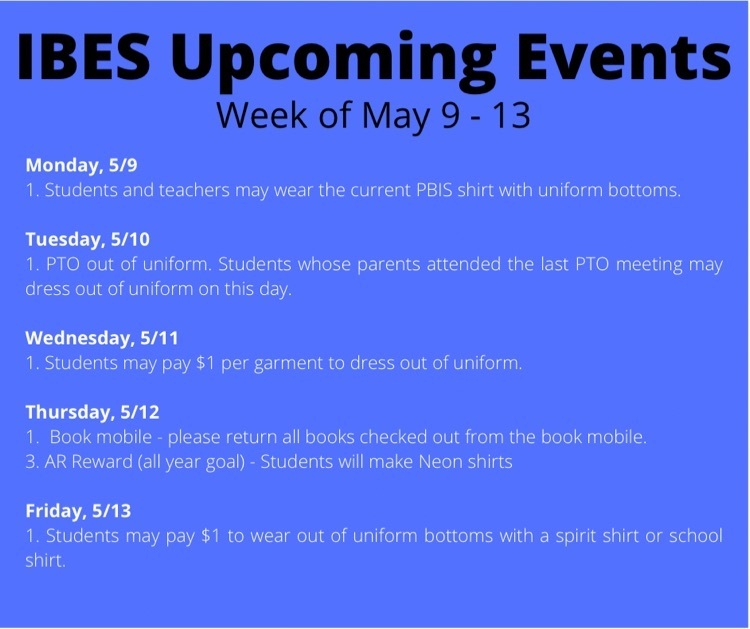 RIF is excited to partner with Amazon Publishing to celebrate Children's Book Week (May 2-May 8, 2022). This week, Amazon Publishing is also making available to families and educators everywhere 16 free eBooks! Explore the full list of books for download as well as RIF tips for integrating literacy and reading into the daily routine of the child.
https://www.amazon.com/b?ie=UTF8&node=23909264011