Storage!
More yummy veggies!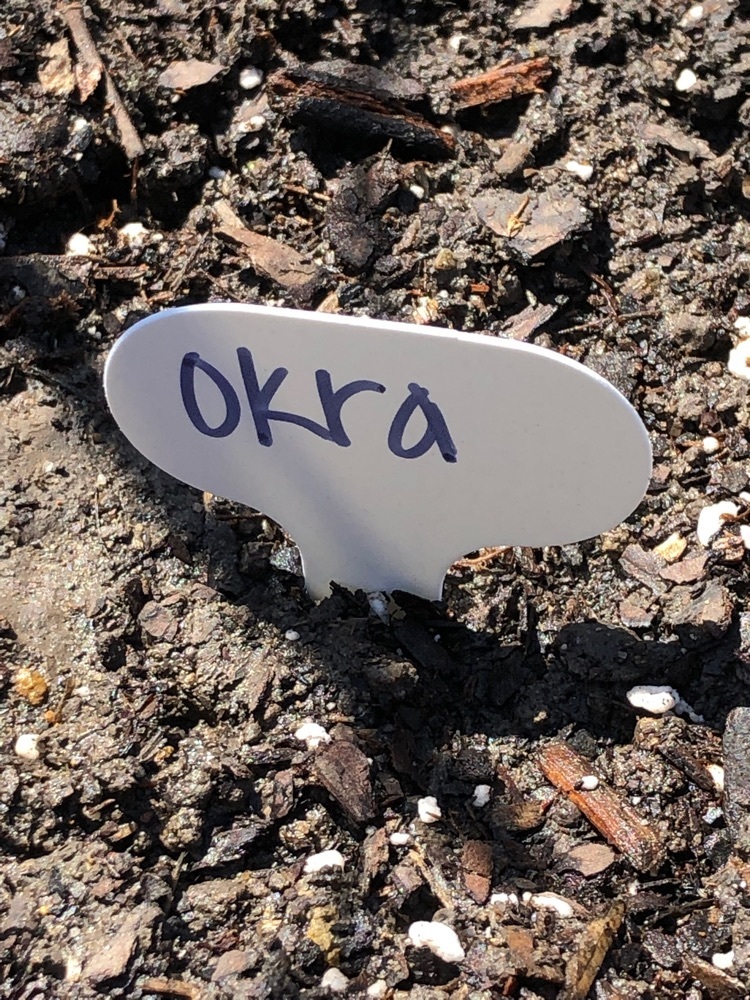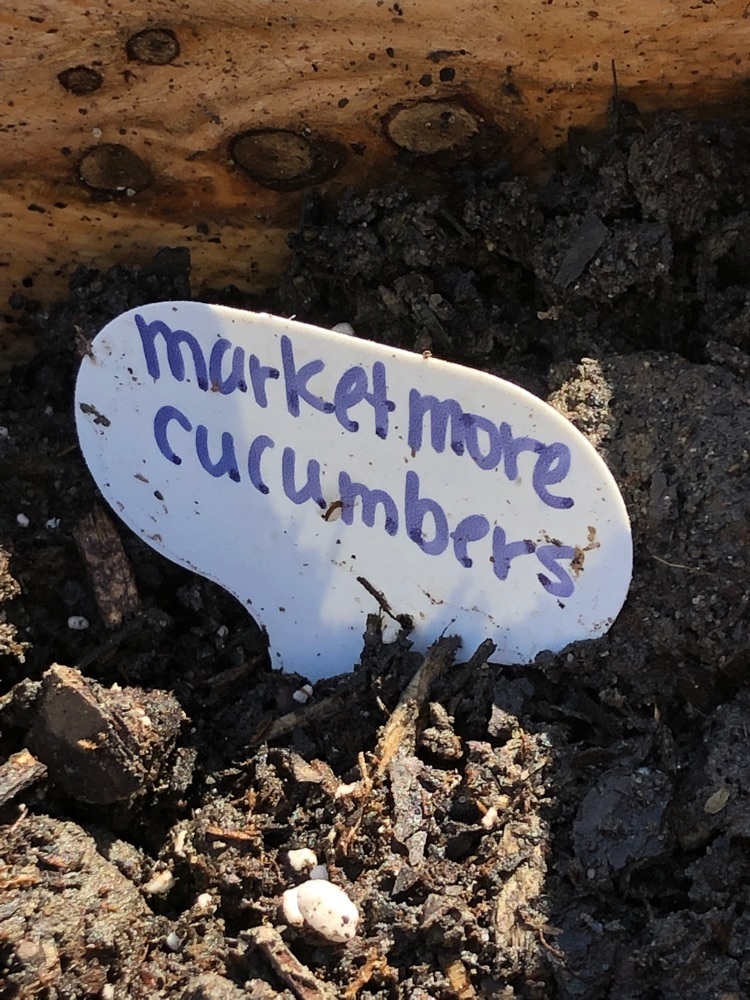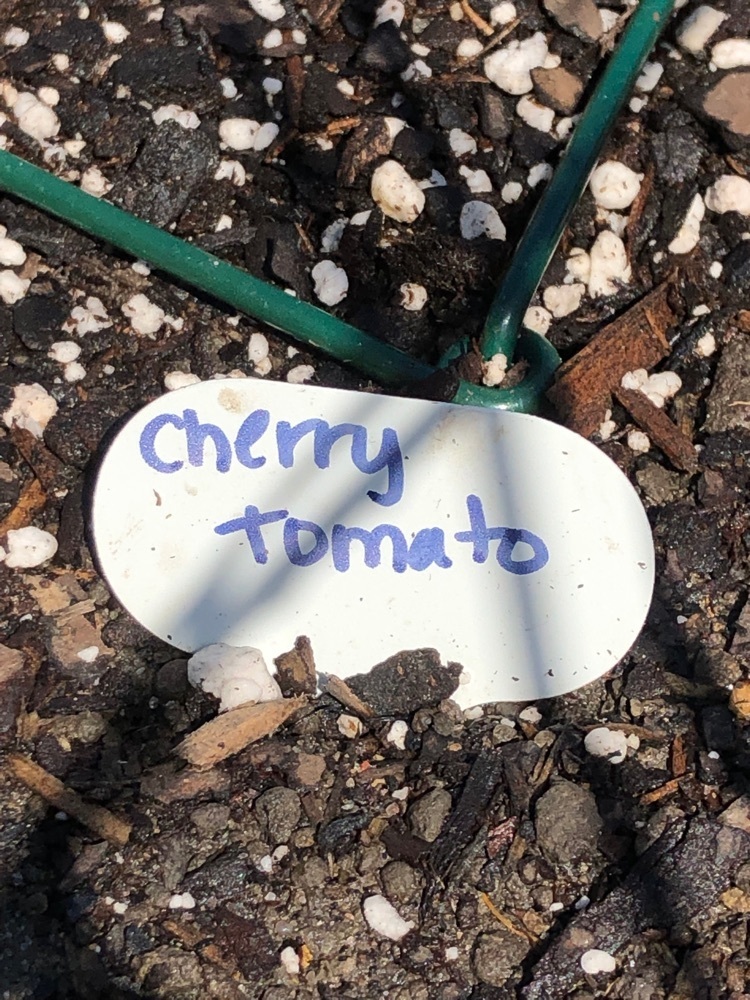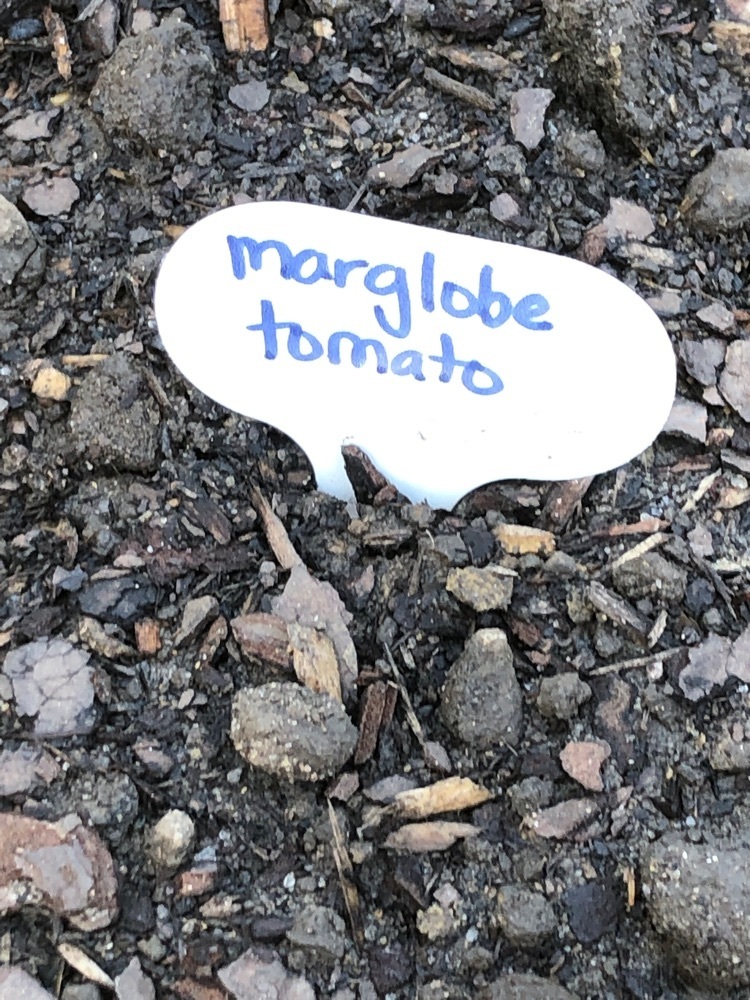 More Veggies!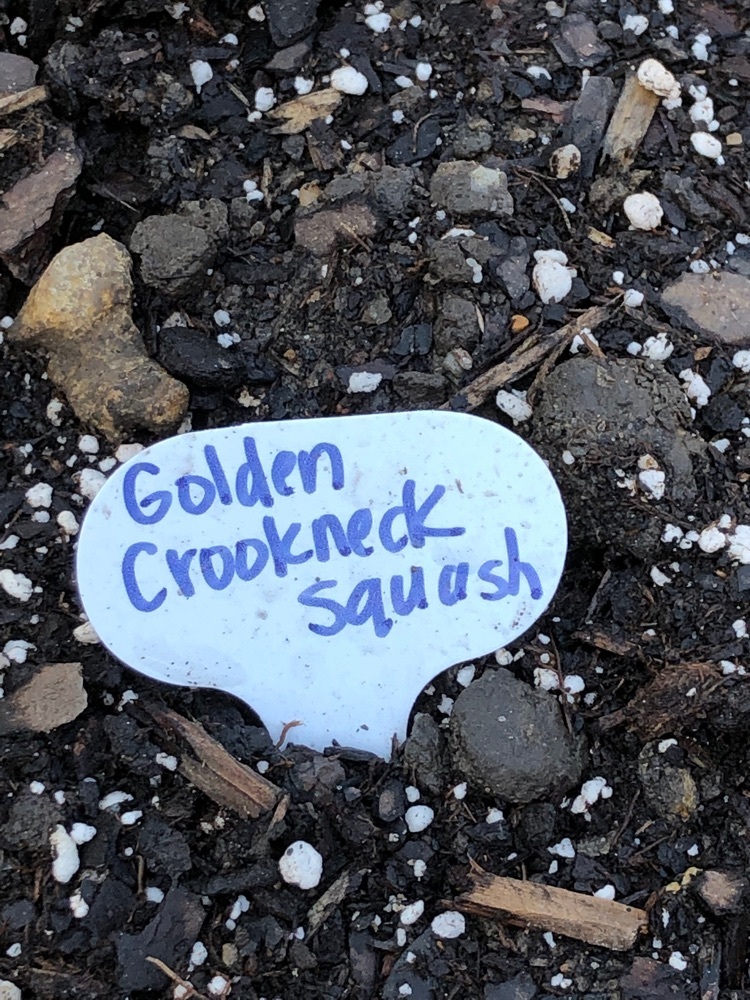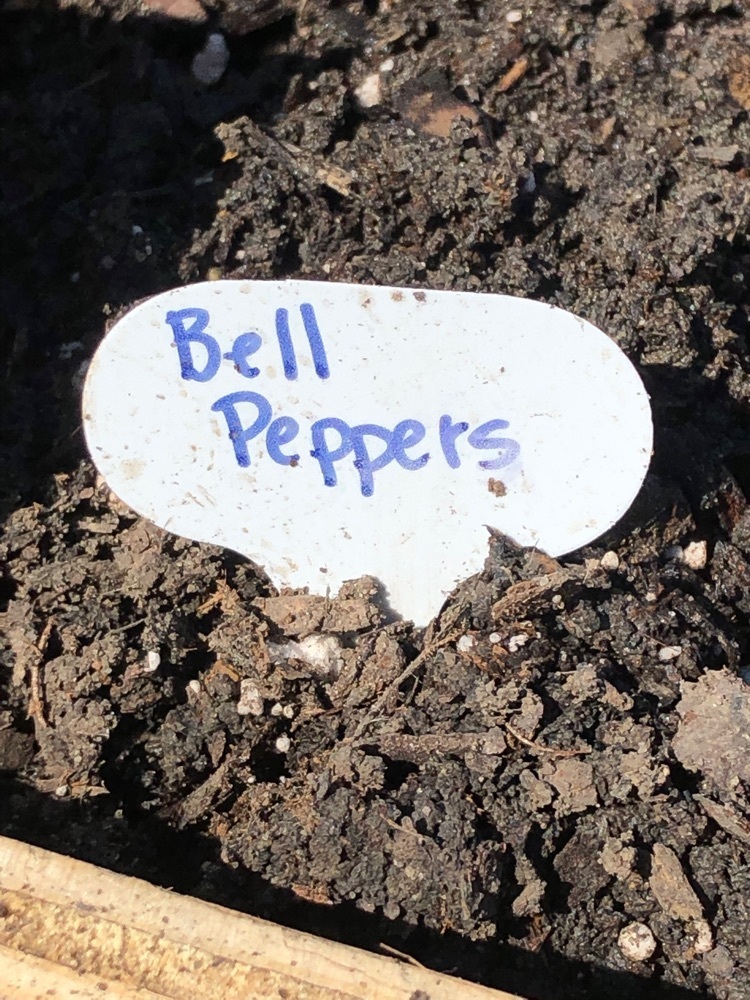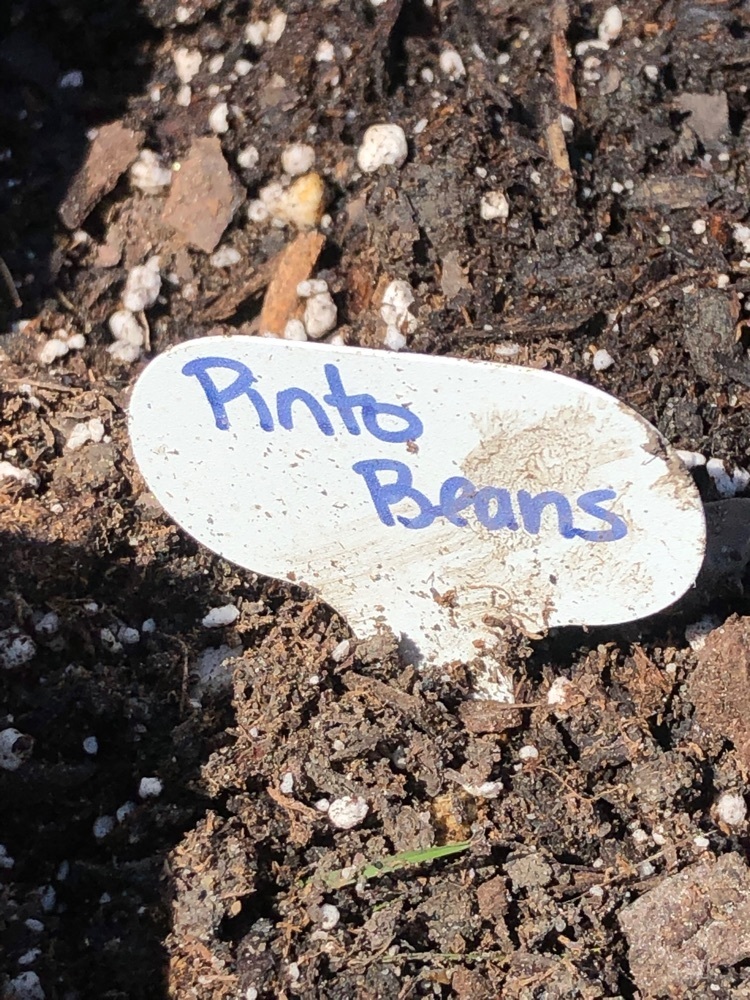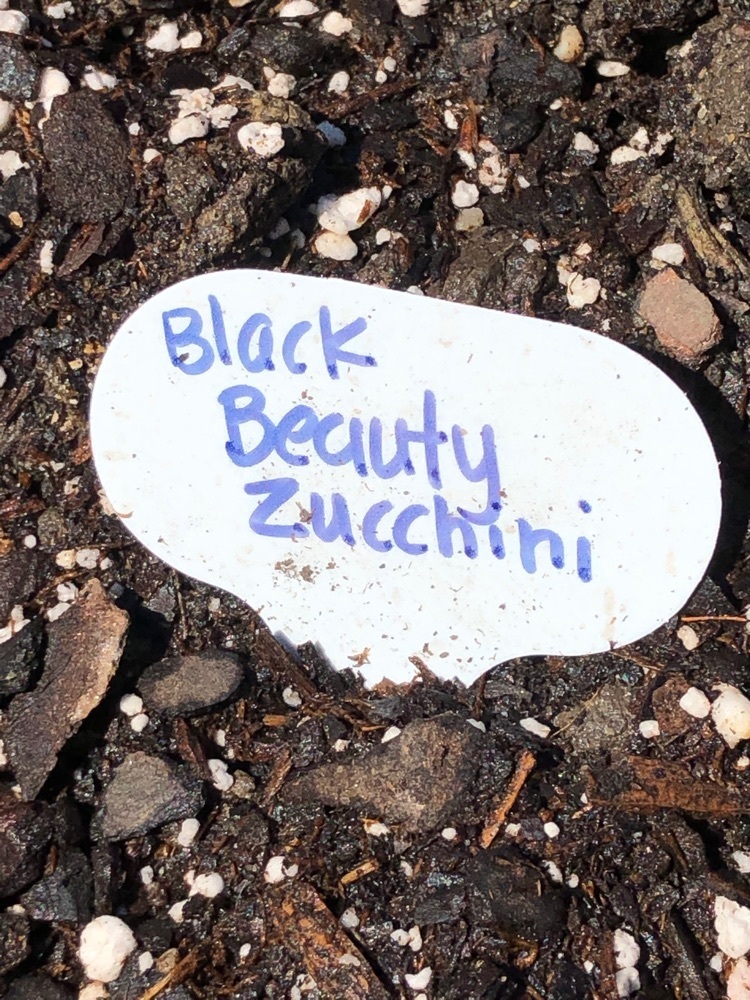 The seeds are in the ground!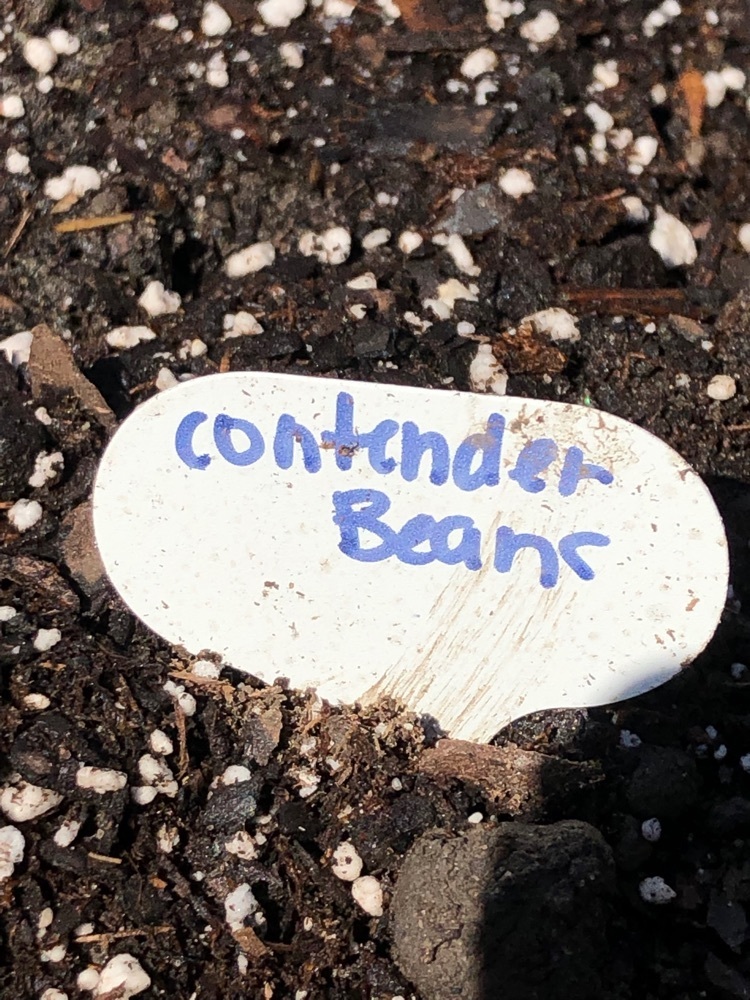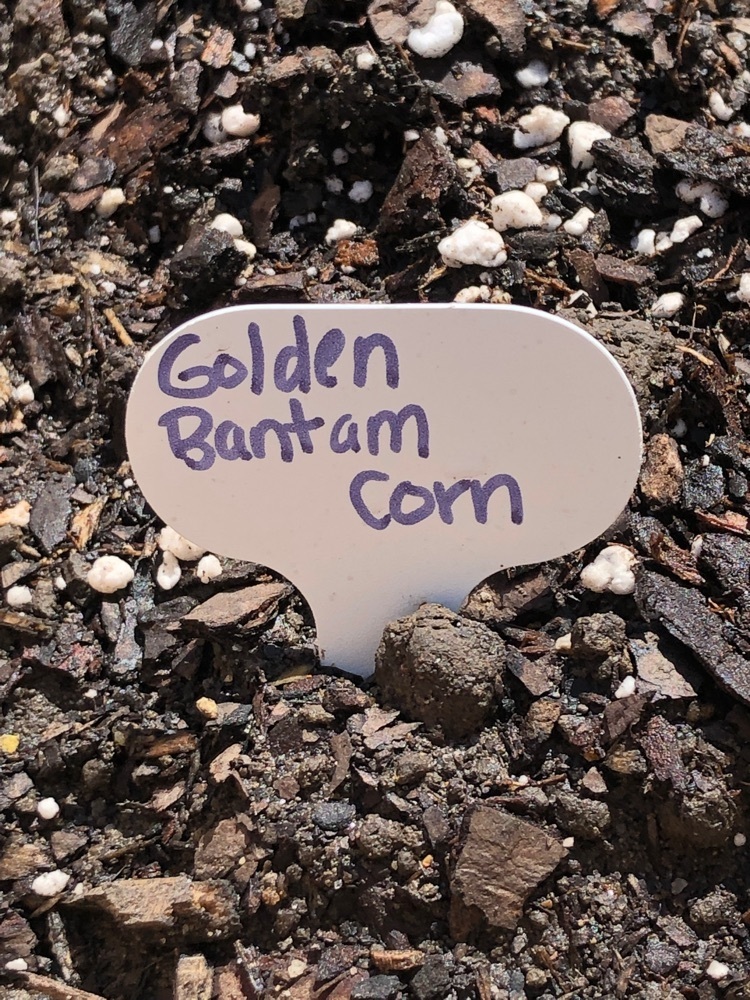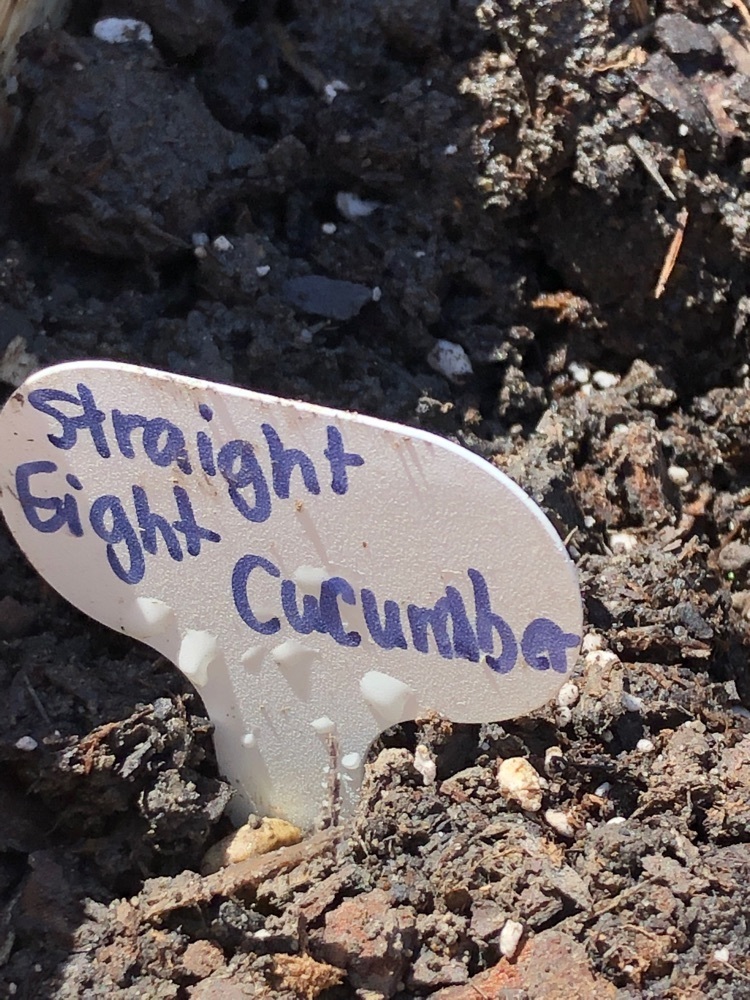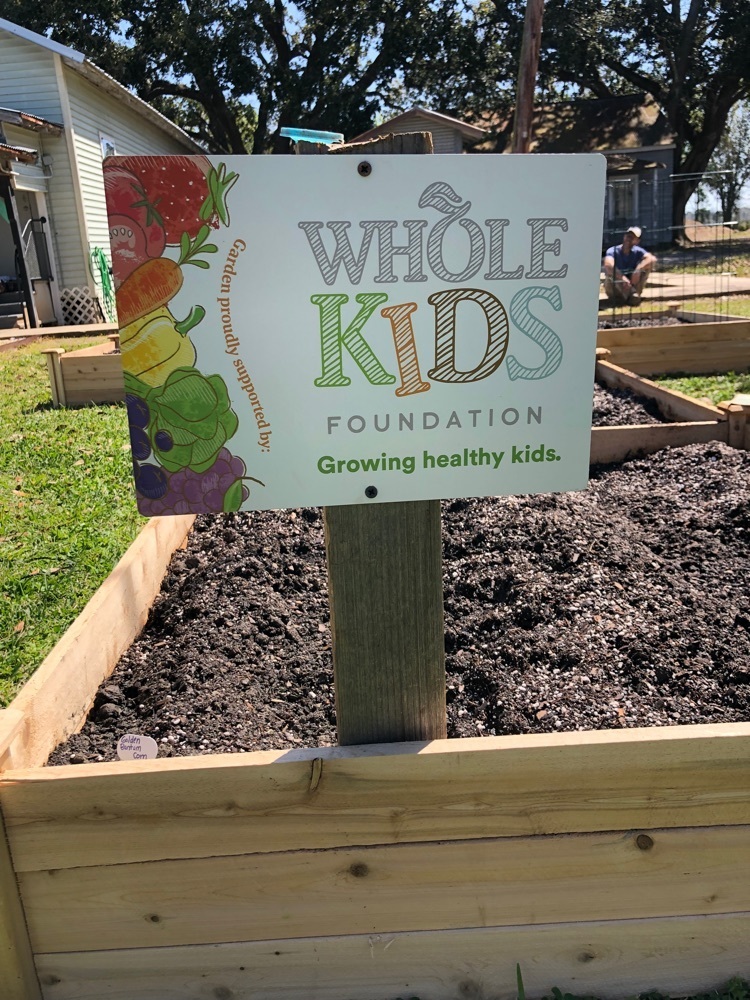 Planting flowers for pollinators!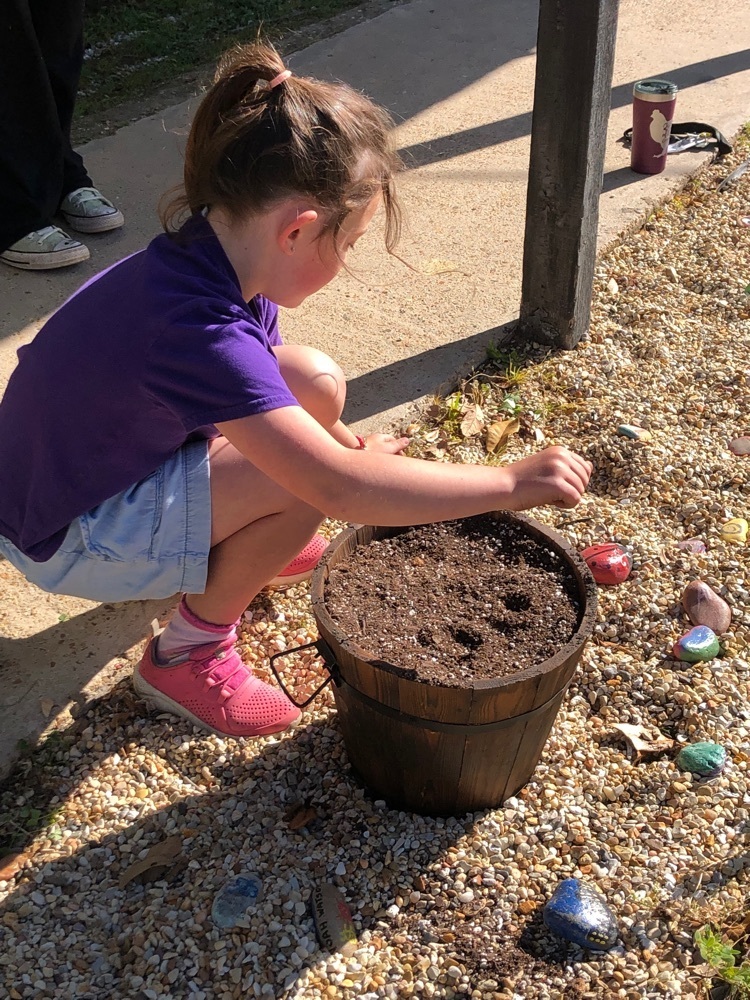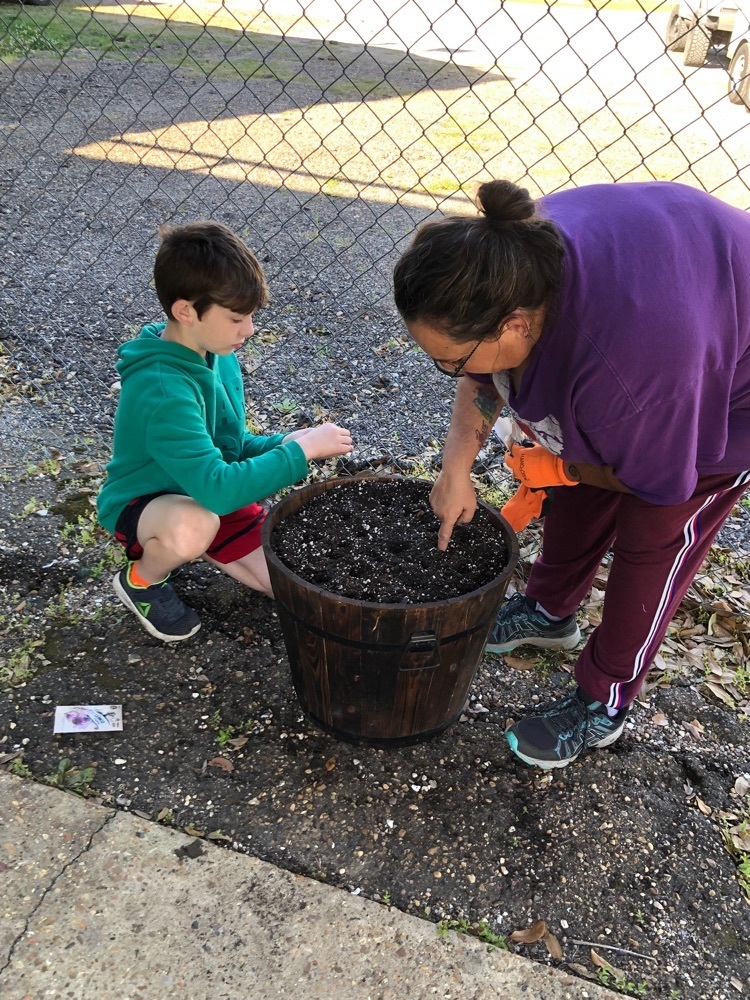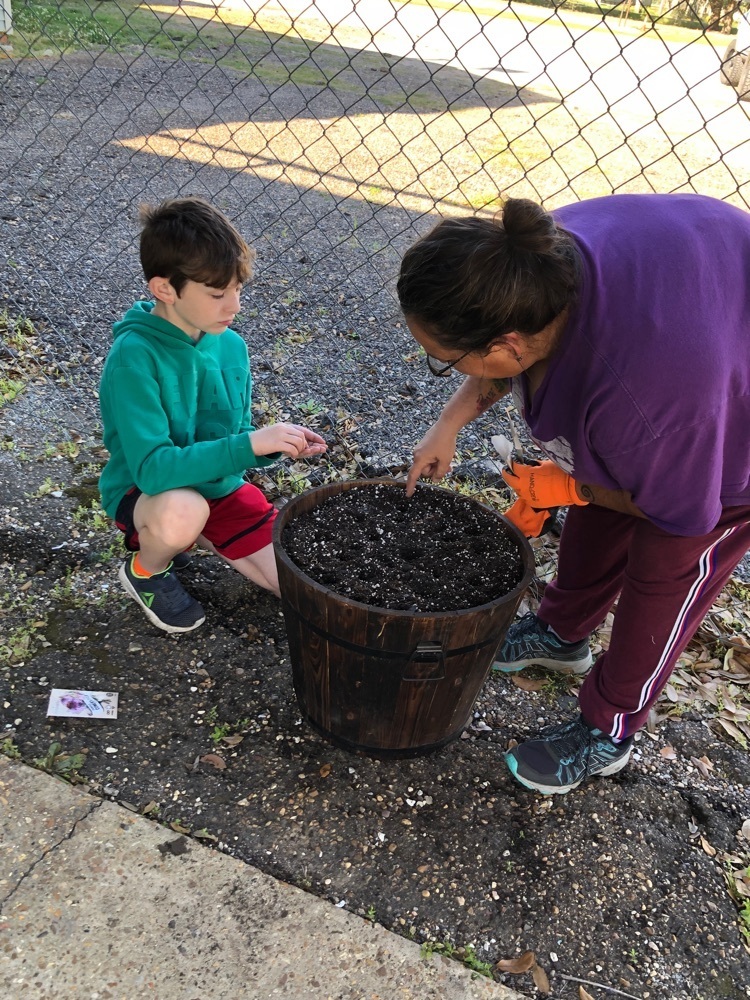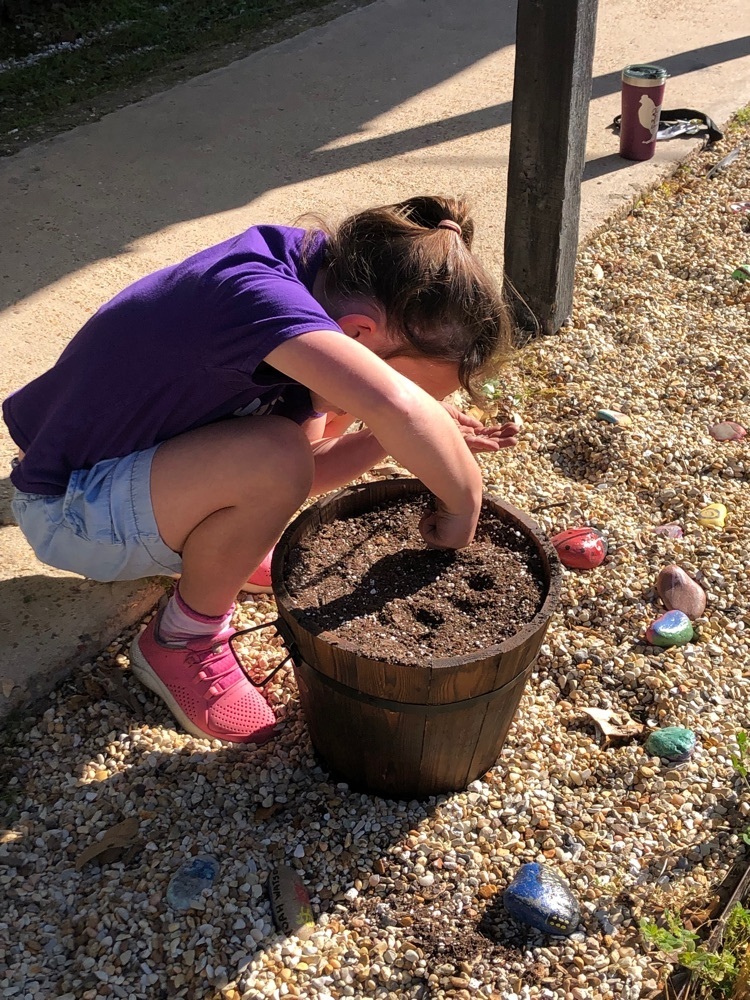 Progress on our school garden!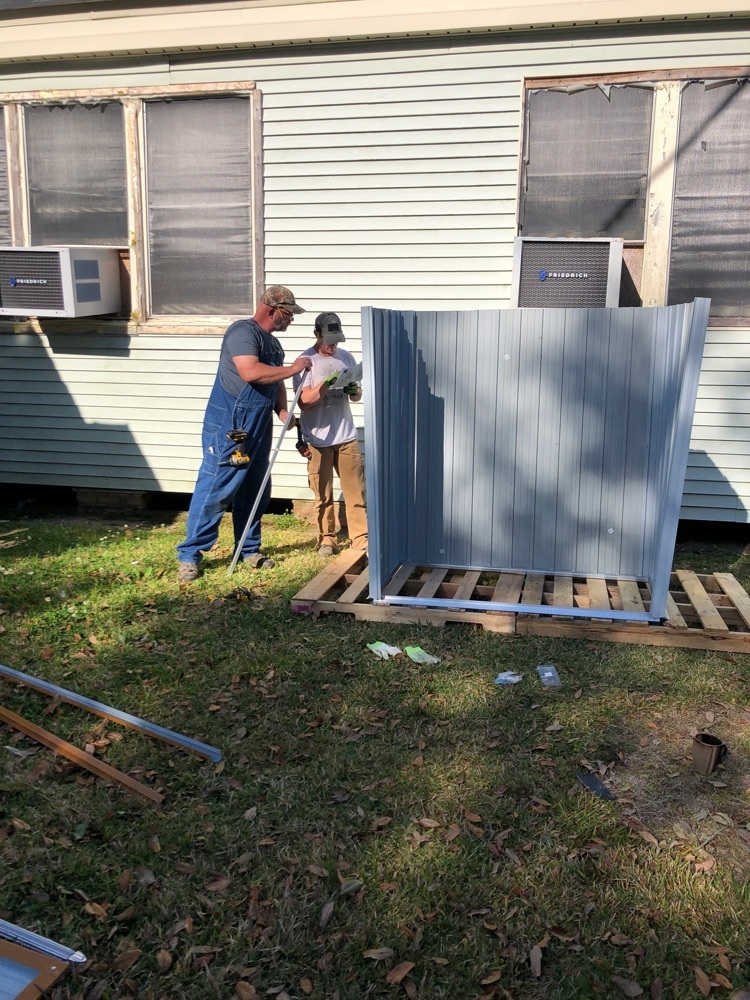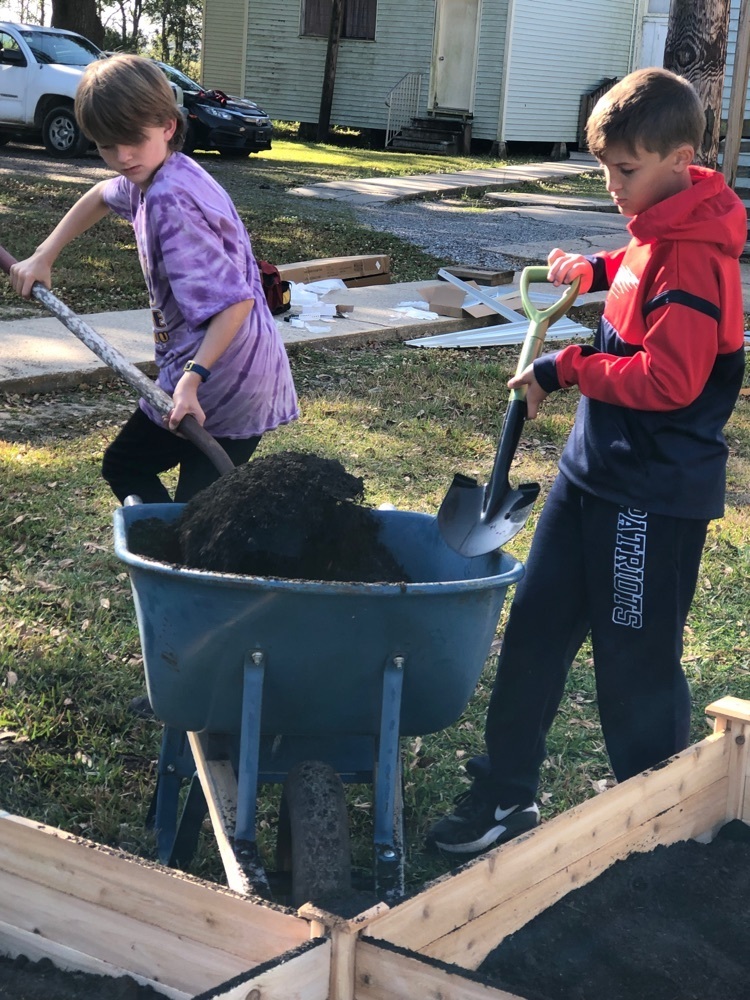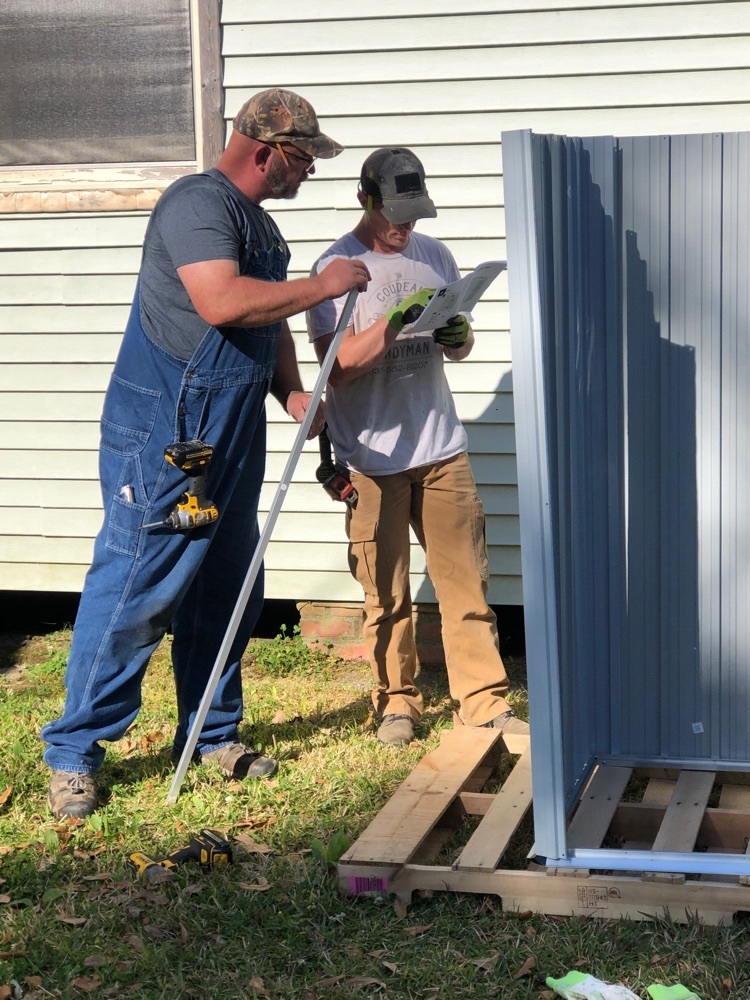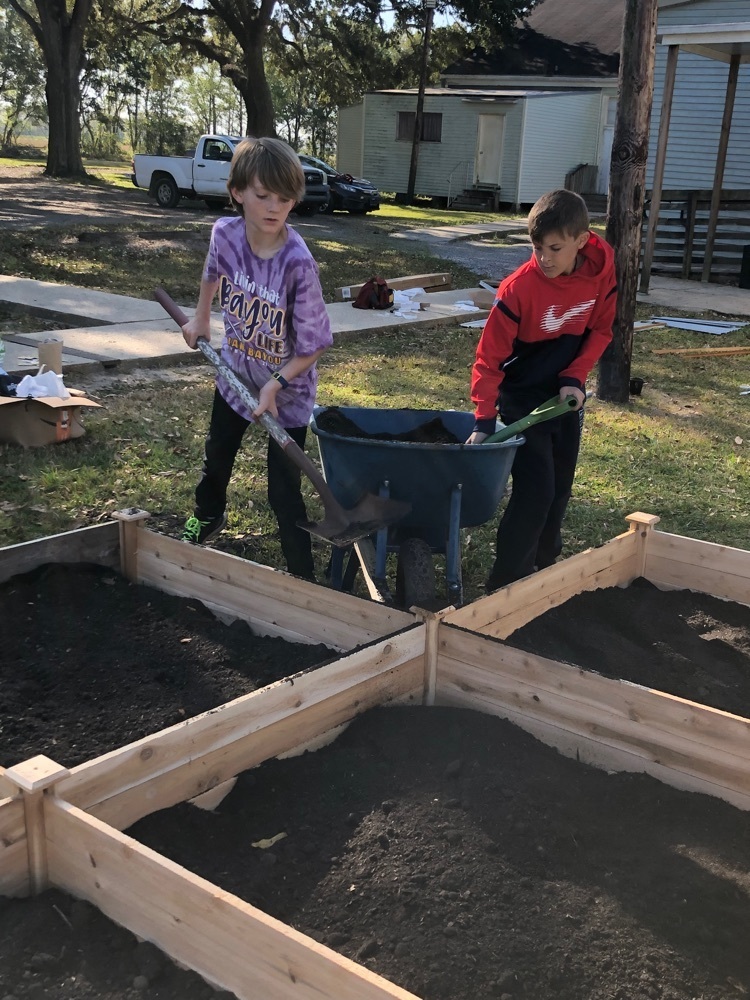 The IBES School Garden is underway!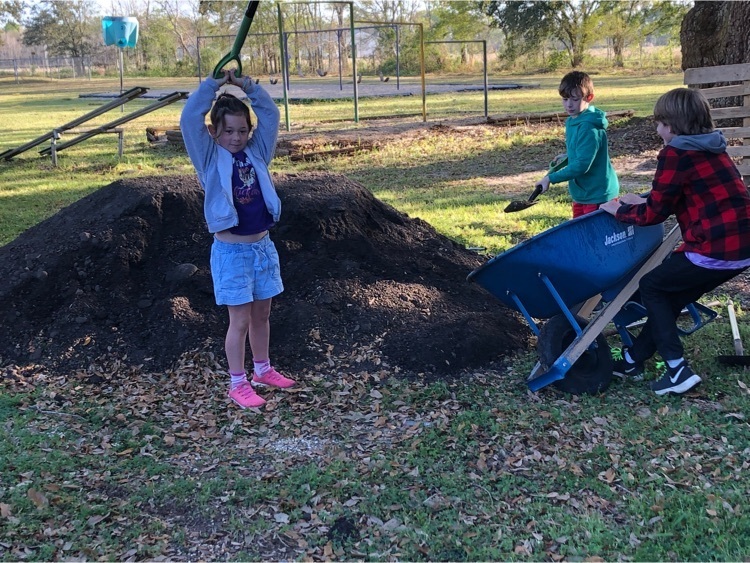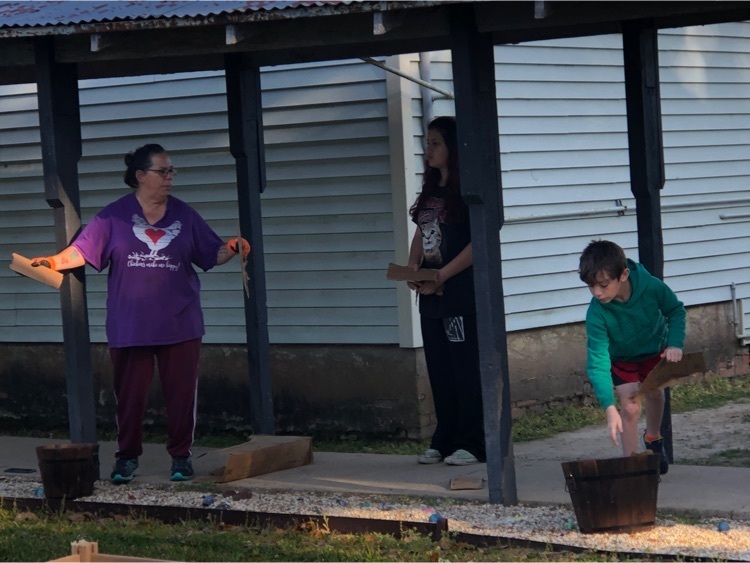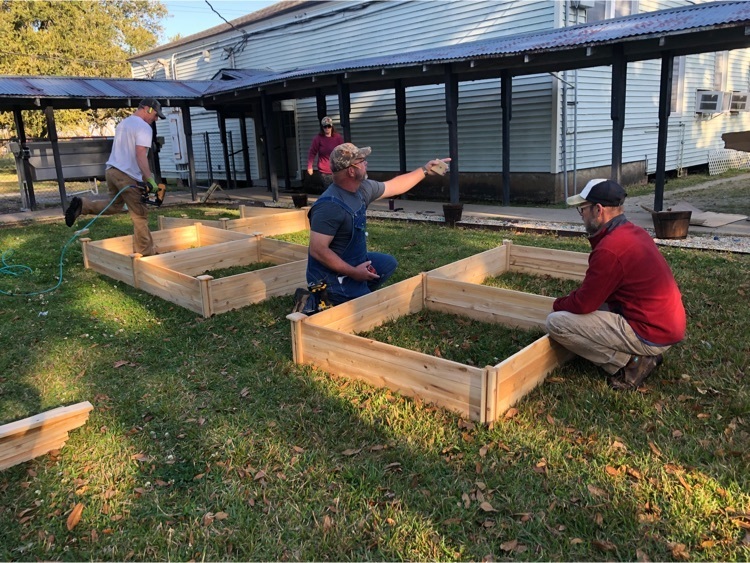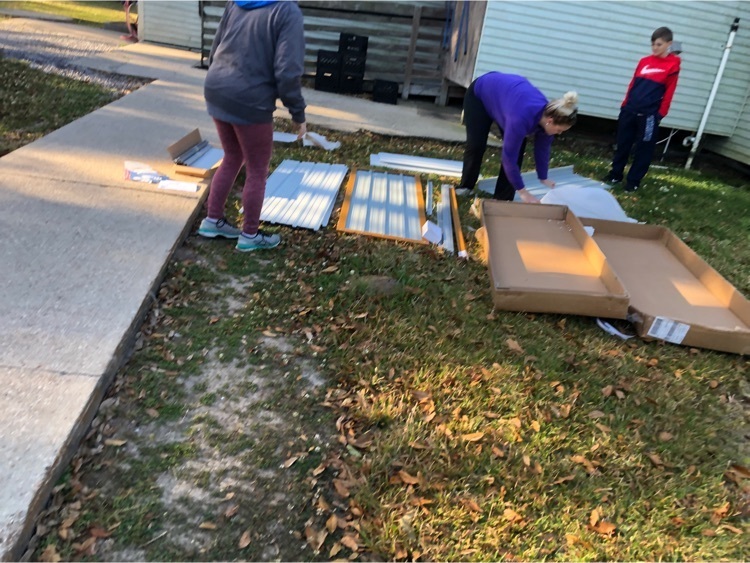 5th graders are listening to Darryl Charles, with Dreamweaver's Empowerment, speak about kindness.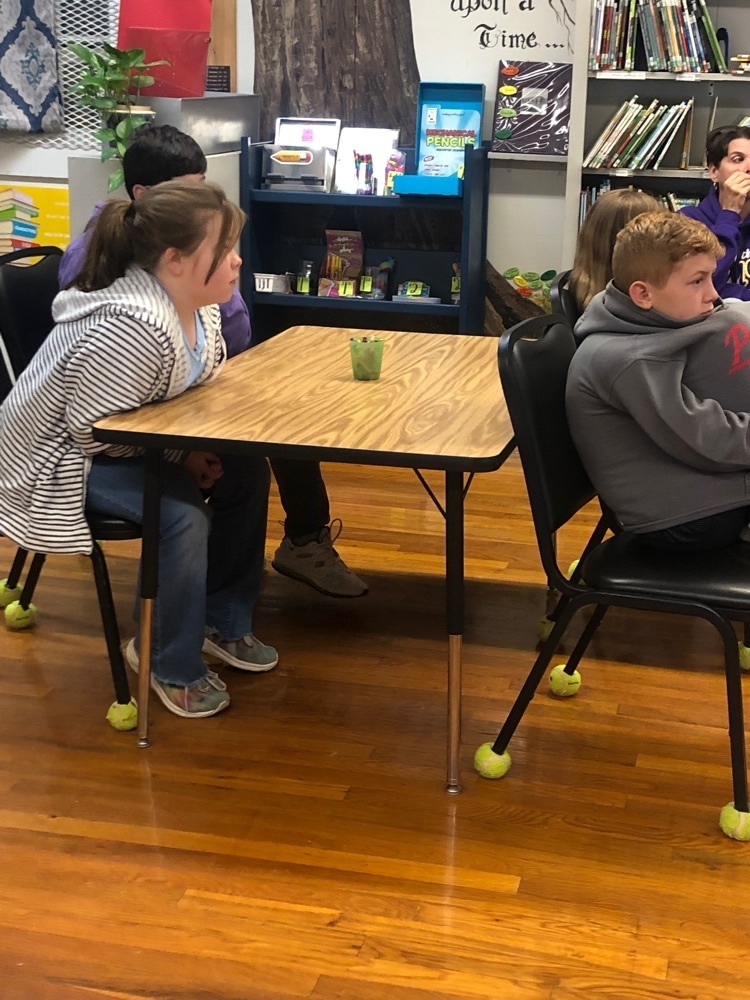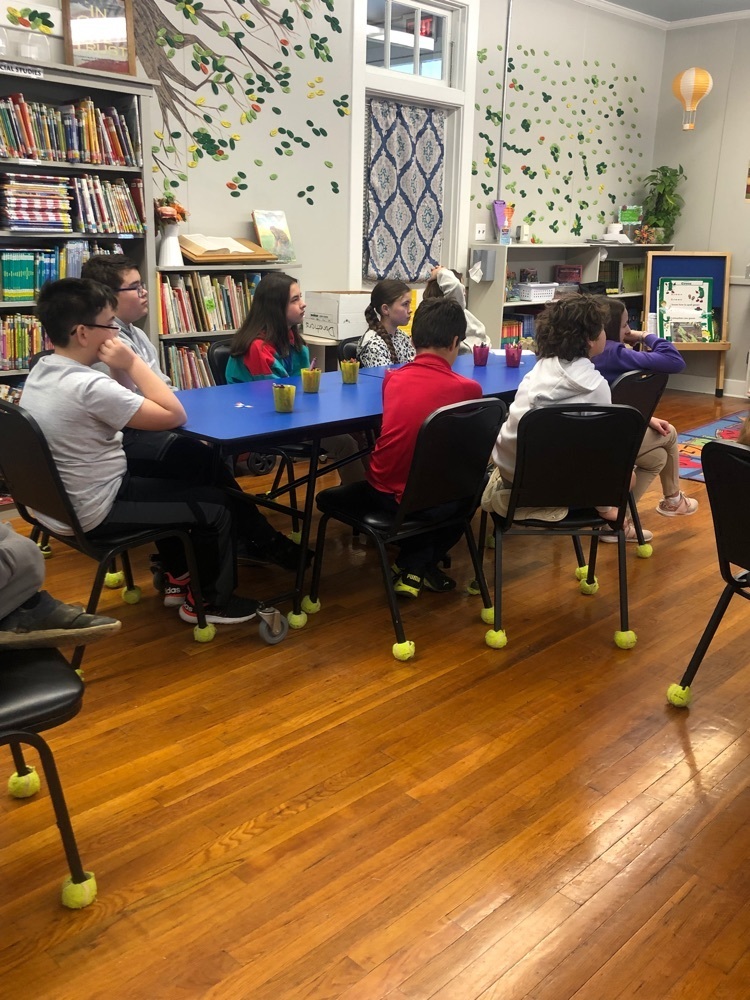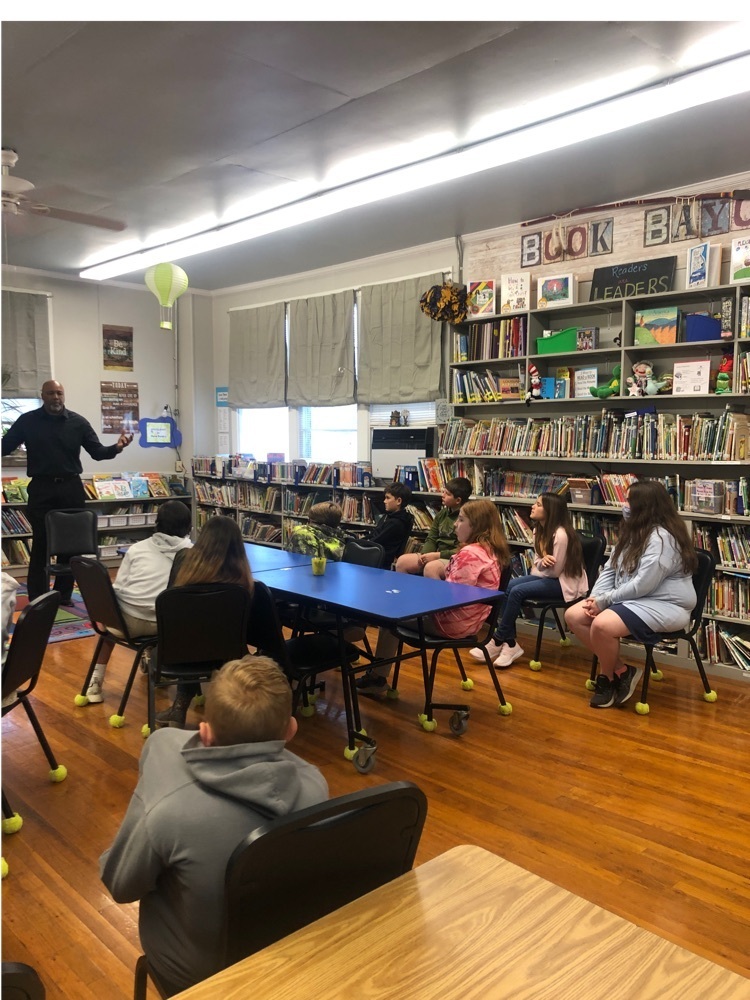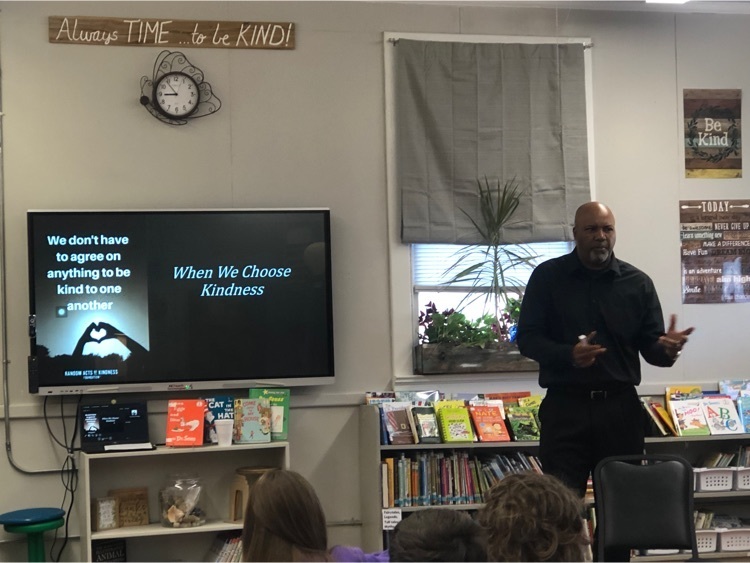 Mr. Charles is speaking to our 5th graders about kindness today!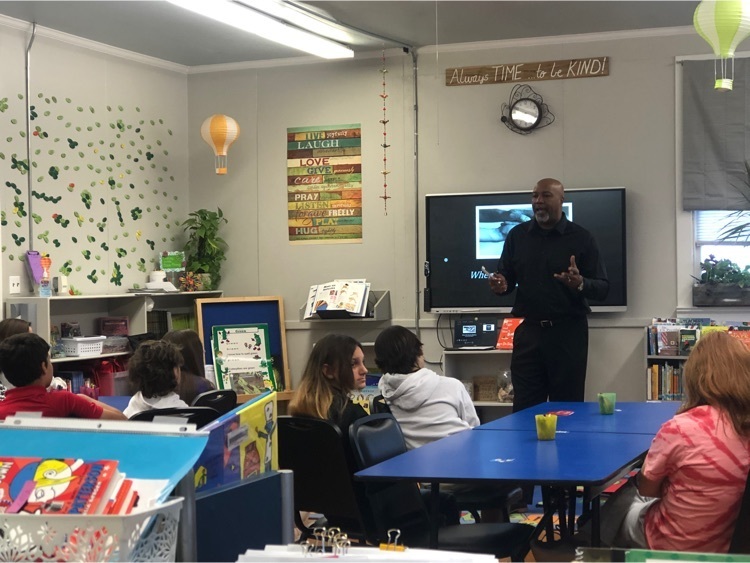 This Saturday from 8-12 we will be working to create our new garden space. Volunteers are needed to help.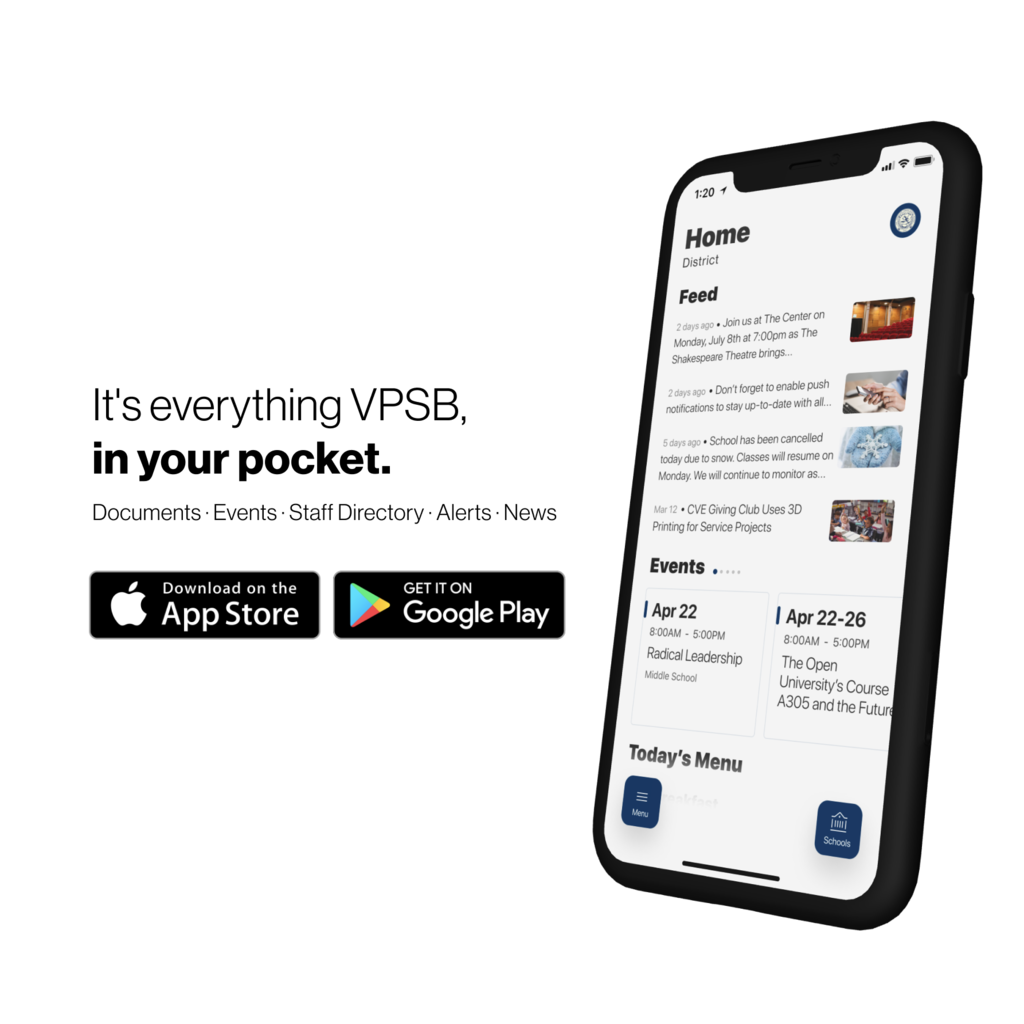 It's picture day at IBES! 💜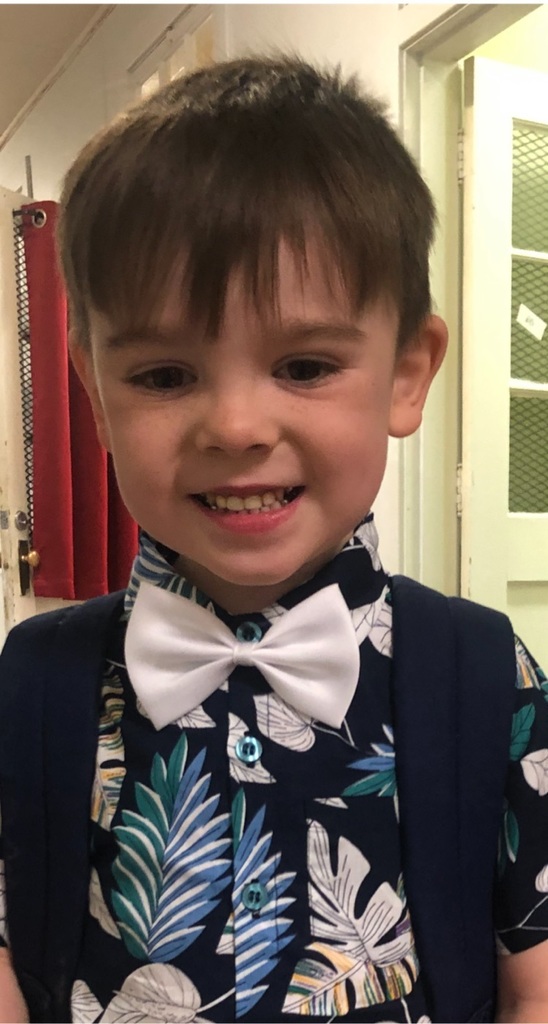 Help Support our PTO with their crawfish and shrimp sale.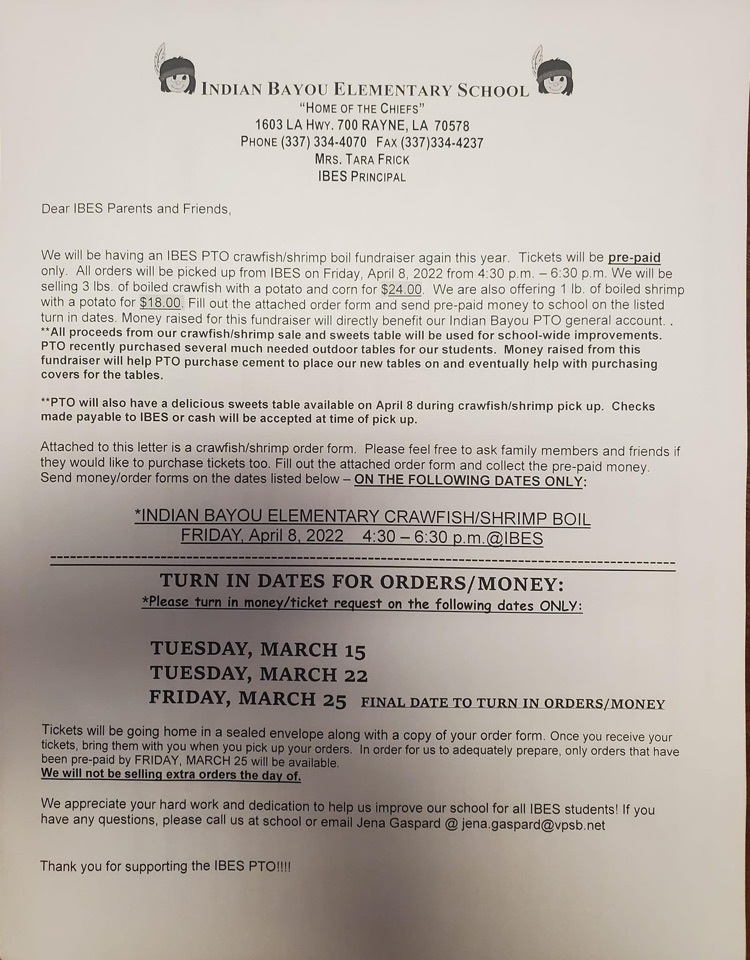 Prek enjoying the weather while preparing for Jump Rope for Heart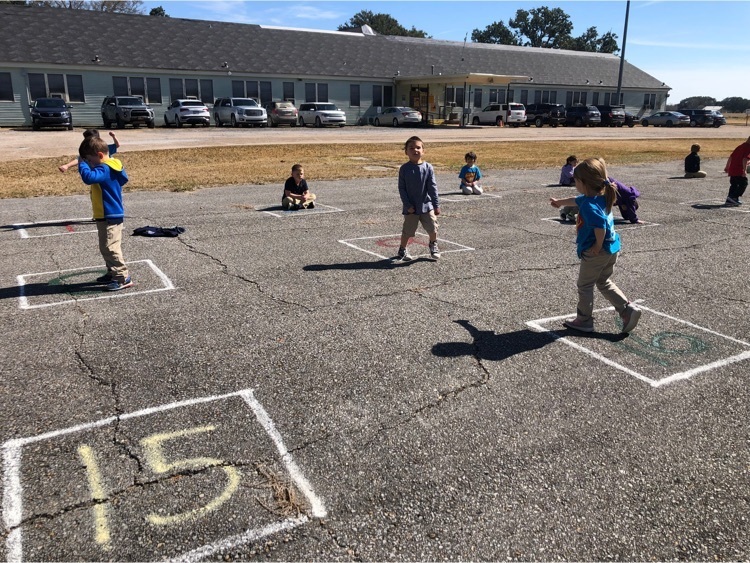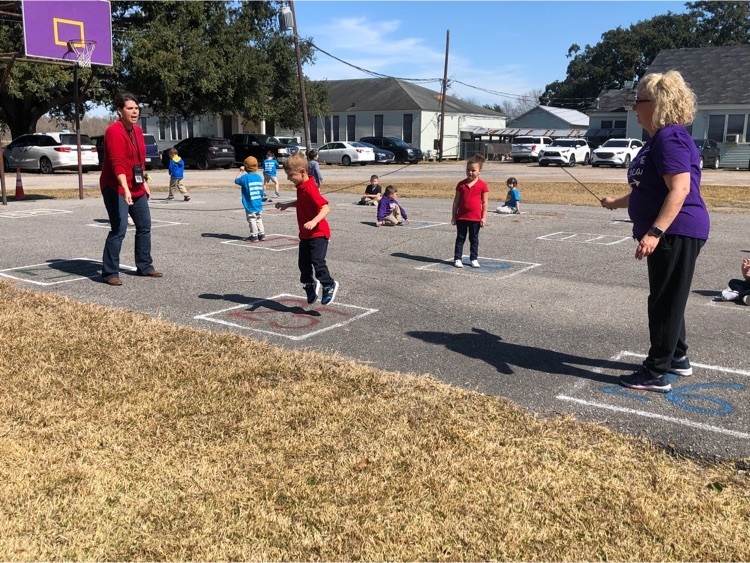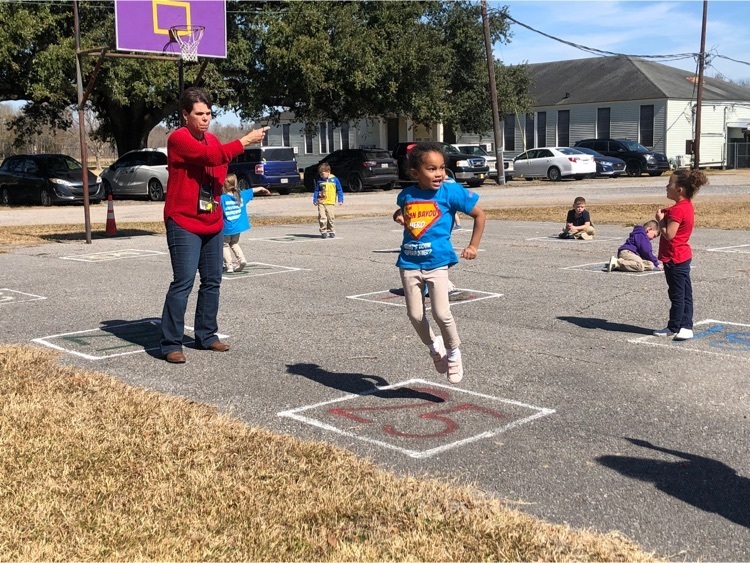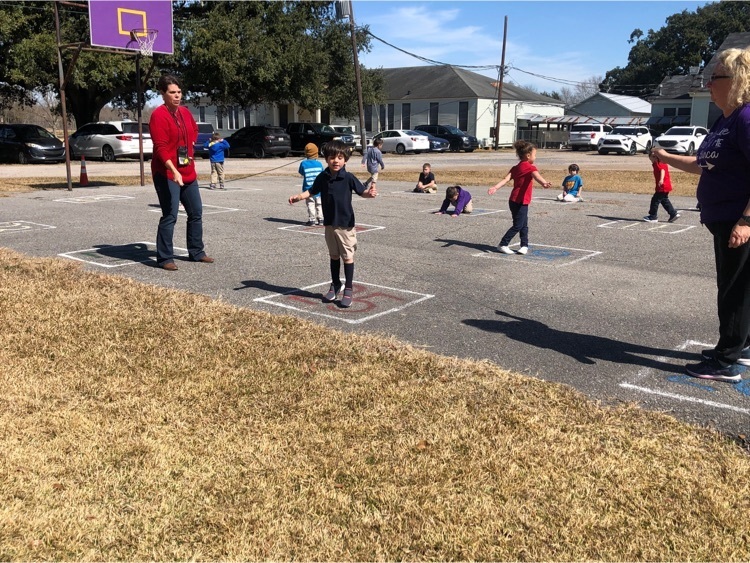 PBIS Respectful Bucks Raffle Grand Prize Winners; Reid Melancon and Emery Lege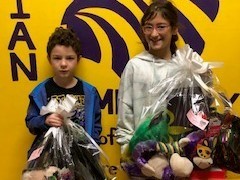 PBIS Respectful Bucks Raffle Winners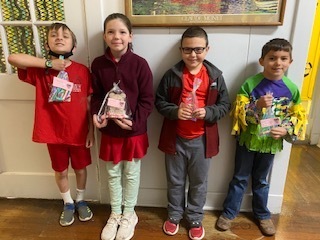 PBIS Respectful Bucks Raffle Winners