Currently the pupil progression review can only be accessed on the website. Will try to get the app version fixed as soon as I can get tech assistance tomorrow.

The 10-day review period for the district pupil progression plan is now available for review. It can be found on the website by clicking the menu and looking under District Information. Any questions should be sent to
shawri.landry@vpsb.net
This is a state mandated document and review period. It will be officially adopted at the July board meeting.
Please visit our IBES Library Page for summer reading information. Slow summer days allows lots of time for reading!!!
IBES Upcoming Events 5/23-5/27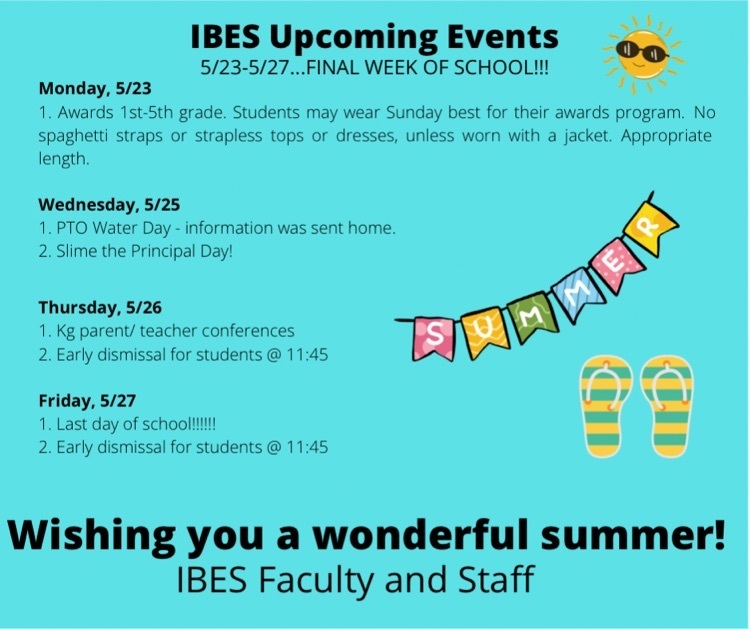 Upcoming Events May 16-20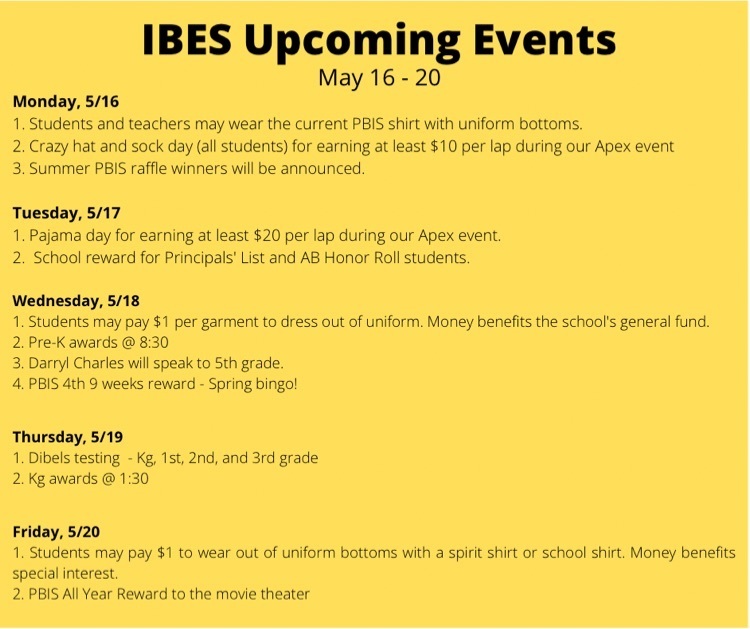 May 9-13 Upcoming Events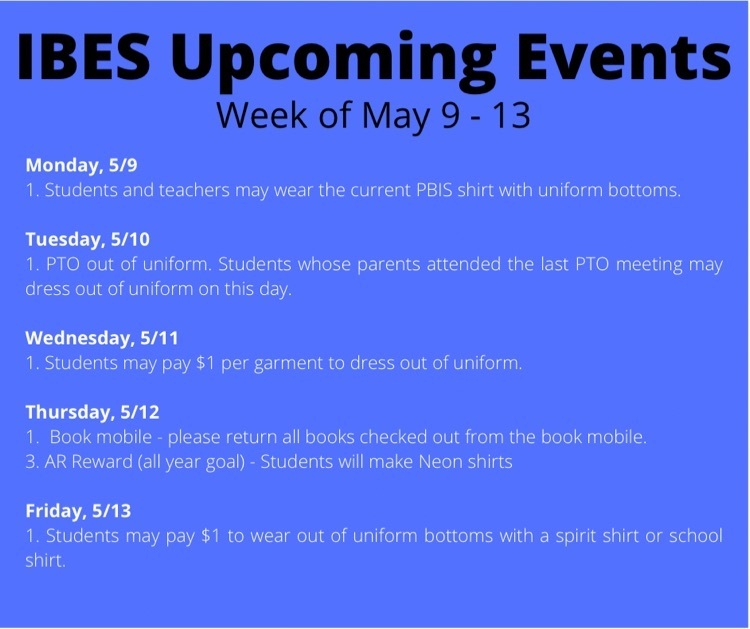 RIF is excited to partner with Amazon Publishing to celebrate Children's Book Week (May 2-May 8, 2022). This week, Amazon Publishing is also making available to families and educators everywhere 16 free eBooks! Explore the full list of books for download as well as RIF tips for integrating literacy and reading into the daily routine of the child.
https://www.amazon.com/b?ie=UTF8&node=23909264011
IBES Upcoming Events 5/2-5/6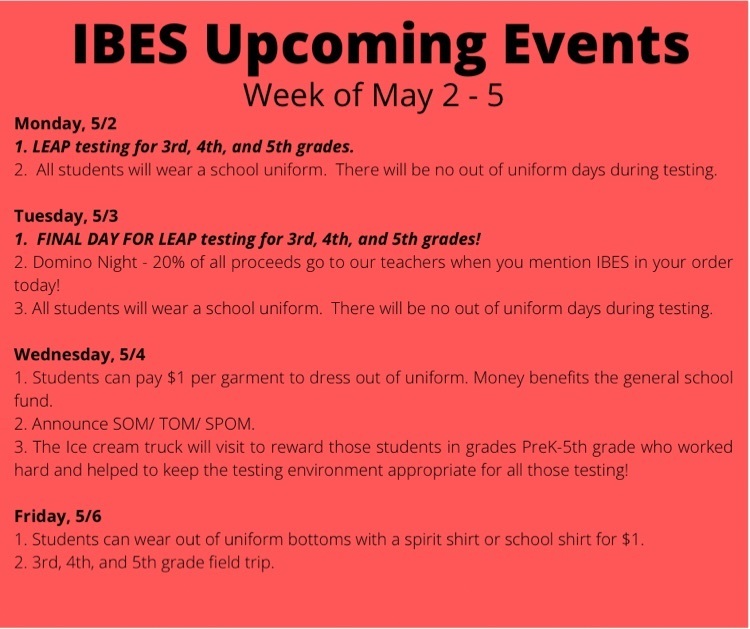 Help us celebrate National Principal's Day!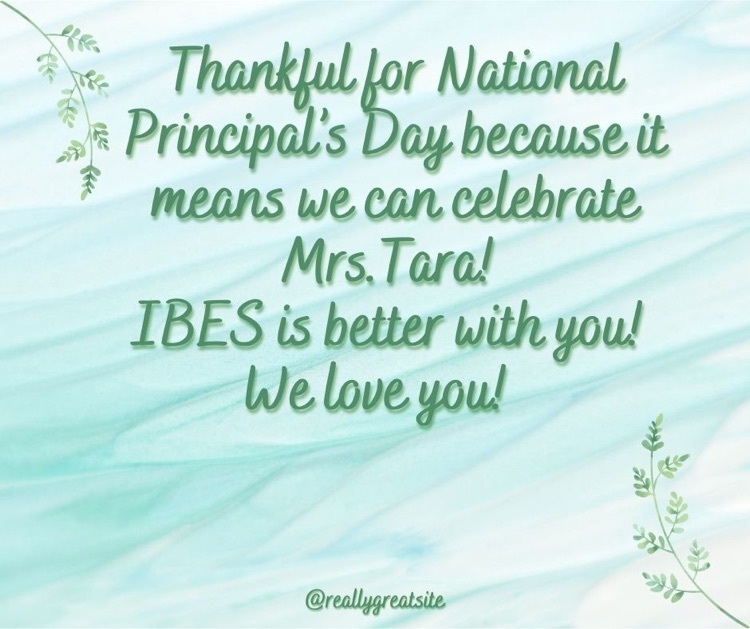 Ms. Rachel's bus, M131, will not be running this afternoon, 4/29. Please make arrangements to pick up your child from IBES. Dismissal begins at 3:20. We apologize for any inconvenience this causes.

We are experiencing phone issues across the district. Please be aware that the schools and the central office may not be receiving incoming calls. We are sorry for the inconvenience and will update you when it is corrected.

Here is the composite Elementary and Middle School Testing schedule for the State LEAP test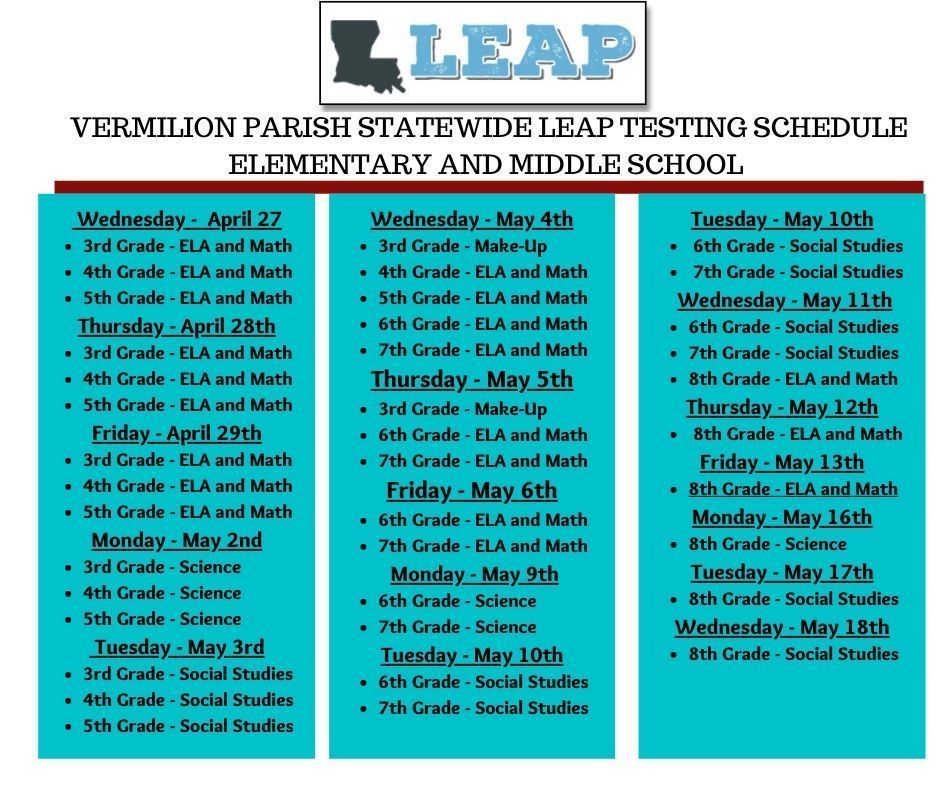 Upcoming Events 4/11-4/14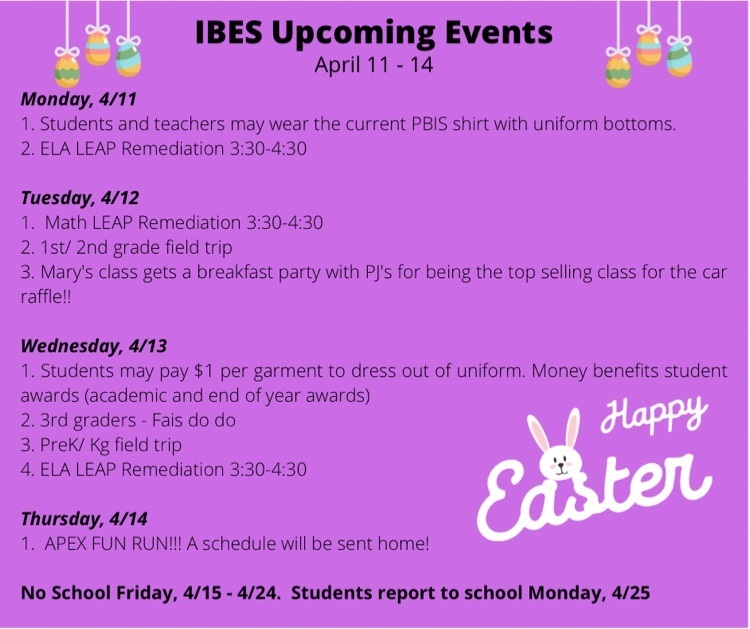 Catch up with the latest student stories, events, and news updates. It's everything VPSB, in your pocket. If you haven't already, download the app! Download for Android
https://bit.ly/3oUZtlc
Download for iPhone
https://apple.co/3LN1H02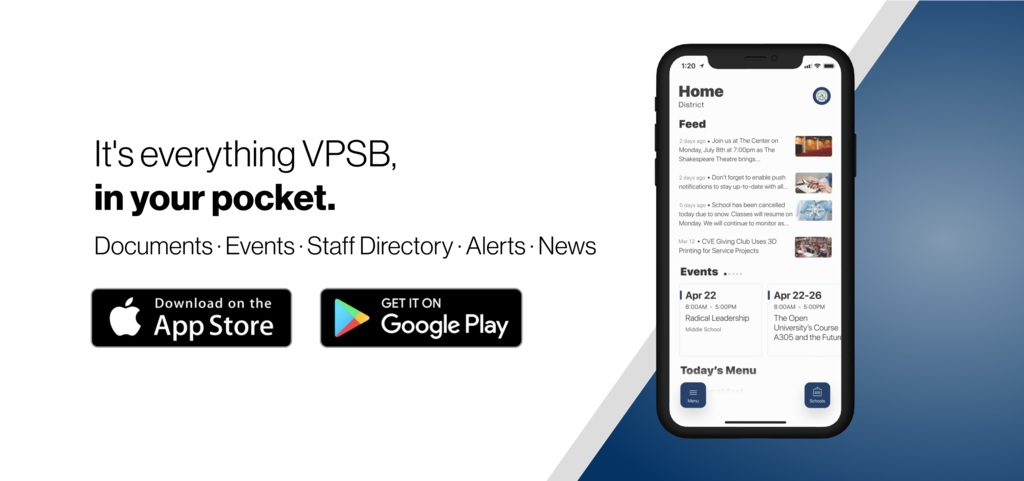 More 1st grade gardeners!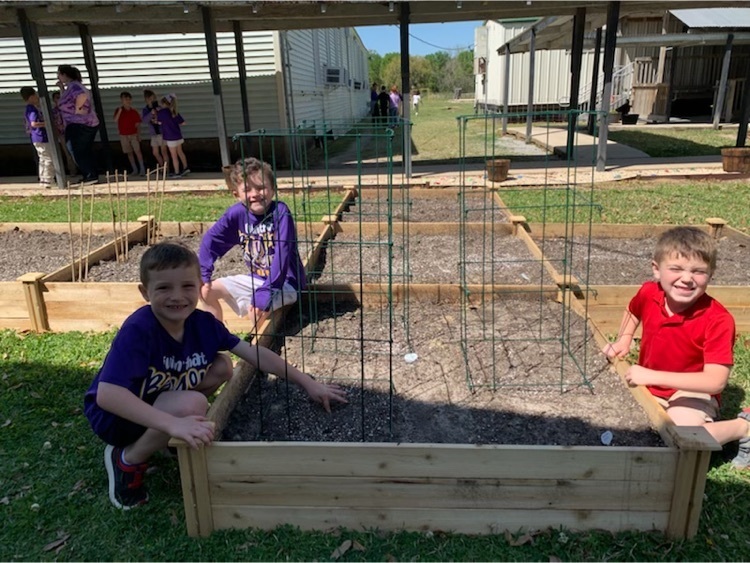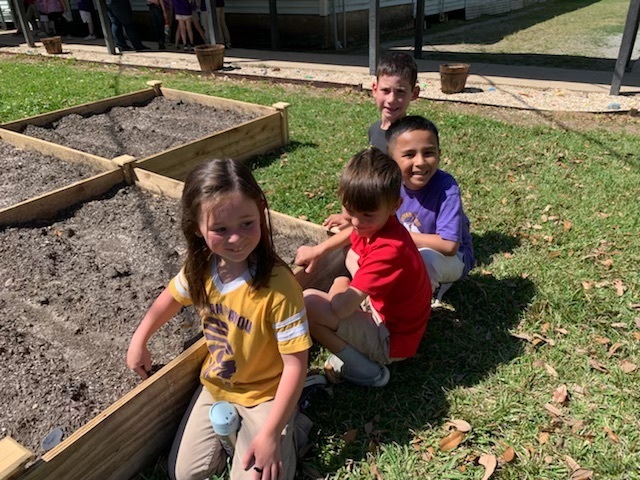 Miss Molly's first graders planted seeds in our school garden today!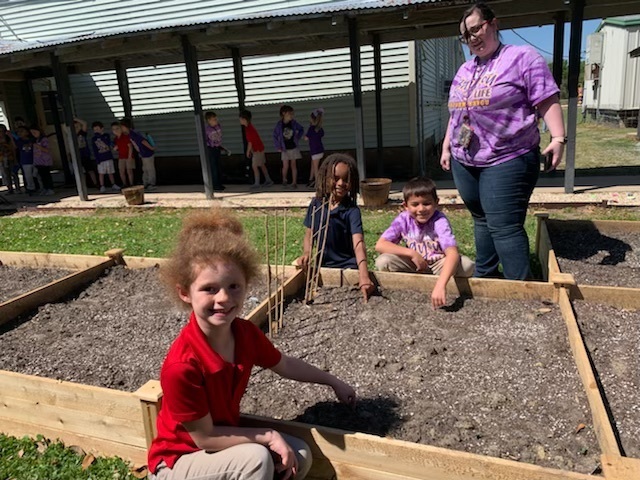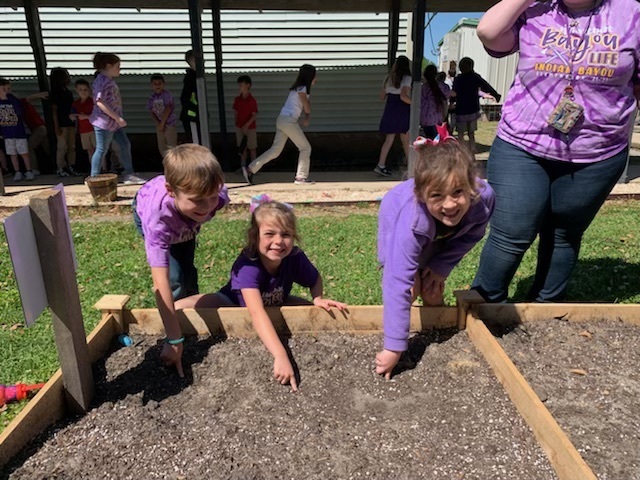 We are learning to use the new features of our new VPSB school app where we can send notifications. This is just practice.

All Vermilion Parish Schools will be closed on Wednesday, March 30th based on advisement from the OEP and National Weather Service. All school activities are cancelled until further notice for tomorrow.

In discussions with local superintendents, OEP, and the National Weather Service. Changes to the weather forecast that includes stronger winds and storms than originally forecasted at the time of dismissal has us reevaluating the situation. We will provide a final decision once we receive more guidance. Thanks for your patience.